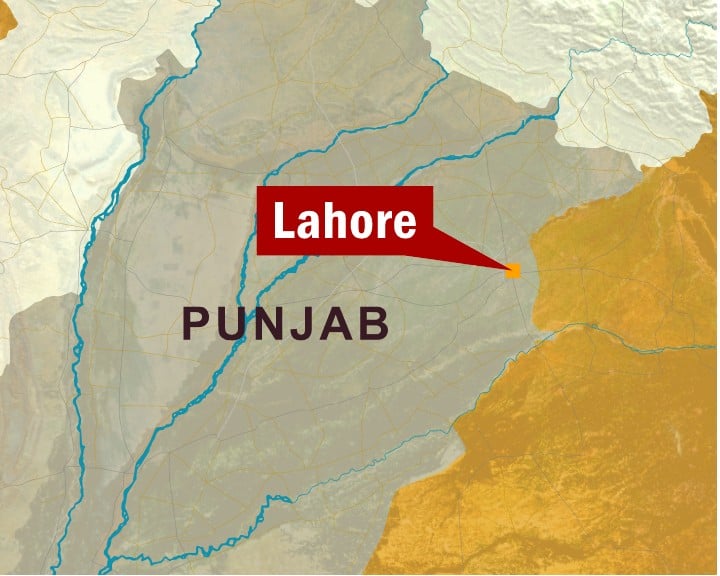 ---
Two low intensity blasts have been reported in Kot Abdul Malik in Lahore.

Rescue sources say that 5 people have been injured, injured have been shifted to Mayo Hospital.

Sources also said the explosions occurred due to rupture of gas pipelines.

The blasts occured during the Urs at Duri Buri Darbaar. A stampede has also been reported as a large number of people were attending the urs.

The blasts come after Fridays attacks on the Ahmadi worship places in Lahore, followed by the attack on Jinnah Hospital which left over a 100 dead in both attacks.

Earlier, Rehman Malik had said that terrorist organisations are planning more audacious attacks in Lahore, adding that banned outfit Lashkar-i-Jhangvi was involved in the Model Town and Garhi Shahu attacks.

Police earlier held a meeting to discuss the security arrangements in Lahore.

It was decided that special security arrangements will be in place for mosques and other worship places of minority communities.
COMMENTS
Comments are moderated and generally will be posted if they are on-topic and not abusive.
For more information, please see our Comments FAQ