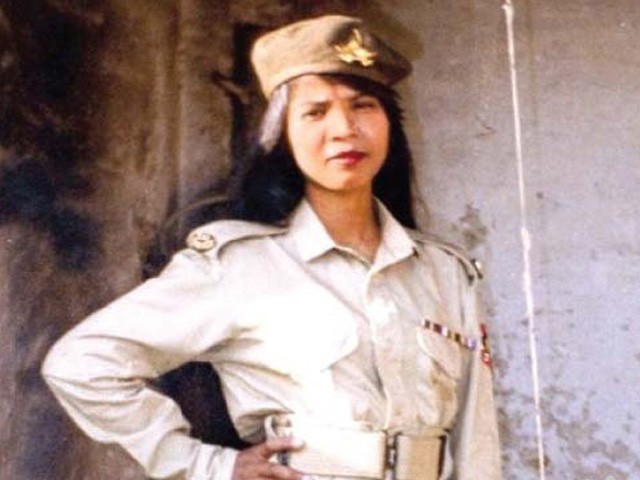 ---
ISLAMABAD: The Foreign Office on Thursday denied reports that Aasia Bibi had left Pakistan and said she was still present in the country.

Speaking to The Express Tribune, FO Spokesperson Mohammad Faisal denied Aasia Bibi was flown out of Pakistan and urged the media to be responsible. She will not be flown out of the country until the judgment on the review petition.

The denial by the FO comes after media reports suggested that the recently acquitted Christian woman had left for the Netherlands along with her family in the wee hours of Thursday.

Information Minister Fawad Chaudhry also denied the reports and said the case was a sensitive issue and the media should act responsibly.


It has become a norm to publish fake news for sake of headlines, #AsiaBibi case is sensitive issue it was extremely irresponsible to publish news of her leaving the country without confirmation, I strongly urge section of media to act responsible

— Ch Fawad Hussain (@fawadchaudhry) November 8, 2018


Canada, Italy urge Pakistan to ensure Aasia Bibi's well-being

Aasia was shifted from Multan jail to the federal capital amid heavy security late Wednesday night - exactly one week after the country's top court acquitted her of blasphemy charges. She was taken to Islamabad in a private plane

"She has been freed," lawyer Saiful Mulook confirmed in a text message to AFP. "I have been told that she is on a plane but nobody knows where she will land."

"Asia Bibi has left the prison and has been transferred to a safe place!" tweeted Antonio Tajani, president of the European Parliament.

https://twitter.com/EP_President/status/1060267203914878976

According to official sources, the Supreme Court issued a notification to the interior and law ministries on Wednesday morning ordering her release.  The notification was forwarded to District Jail Sheikhupura which issued the order for Aasia Bibi's release from Multan Women Jail where she had been shifted in view of security threats.

Thousands poured onto the streets in protest after the SC overturned Aasia's conviction. Demonstrations broke out in major cities across the country in the wake of the ruling, with club-wielding protesters blocking Islamabad's main highway and barricading roads in Karachi and Lahore.




COMMENTS (2)
Comments are moderated and generally will be posted if they are on-topic and not abusive.
For more information, please see our Comments FAQ