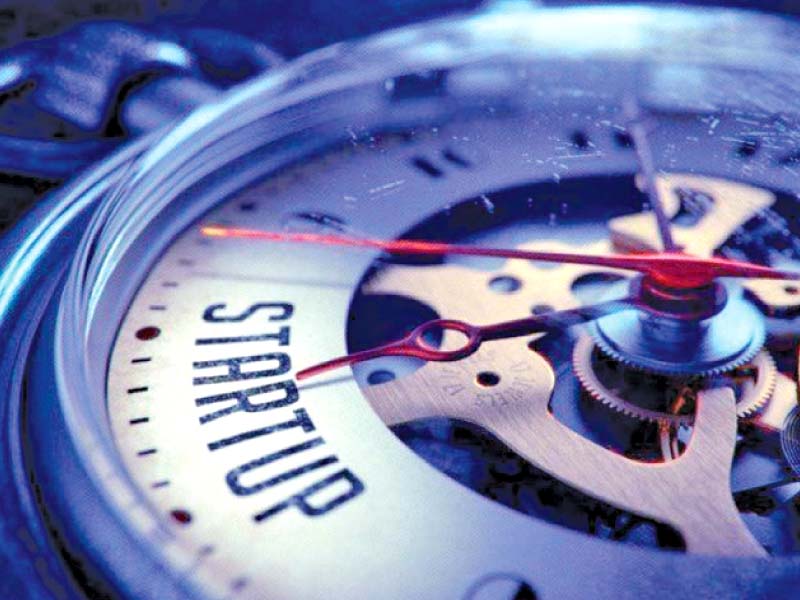 ---
KARACHI: An online start-up, which was initiated by bringing together vendors of handicrafts in Khyber-Pakhtunkhwa at one platform, has transformed into a brand, Bera, which now manufactures and sells its own traditional indigenous products.

Initially, co-founders - Muhammad Jahangir Ahmad and Mian Rashid Inam Khattak - started the business by investing just Rs2,000 for purchasing the domain 'dealskpk.com', which brought together products of different artisans. However, the business has now reached a point where it has attract ed an investment of Rs5 million for Bera.

According to the co-founders, K-P is home to more than 35 million people and has a great demand for locally popular handicrafts like shawls, caps, waistcoats, etc.

They said there were 15,000 artisans, who earned their livelihood by making these handicrafts, and Bera adapted to the new ways of working towards presenting these products, passed on from generations to generations, in a professional manner.

"We want to take our forefathers artwork ahead," said Ahmad, who himself hails from Peshawar.

Out of the many handicrafts, they initially started with the local sandal - Peshawari chappal - by approaching people who could provide them the product on credit in order to sell them through their website.

It was quite difficult as many businessmen in the market were not familiar with digital marketplaces and were content with old ways of doing business, he said.

However, Ahmad said, after making their first sale of a pair of sandals, with a net worth of Rs600, through social media, the trust of vendors grew and they eventually reached a point where they were able to get products on credit worth Rs1.5 million.

They realised that their customers belonged to the middle or upper middle-income class, who were willing to pay for better-quality products without going through any hassle. This provided an opportunity for Bera, named after a K-P tree known for survival in harshest conditions, to capitalise on the demand.

They had to work on changing the behaviour of artisans that they first learnt through internet to see the standards being followed internationally, Ahmad said, adding, "internet is a brilliant teacher".

Initially, Bera took 18 artisans on board to train them but in a few days 14 left as they wanted to stick to their conventional approach.

Ahmad shared incidents of artisans putting focus mainly on producing more, which was why the quality was compromised. He said there remained a lack of consistency in size or final touches to the product as they noted visible signs of glue, pencil or chewed tobacco on the final product.

Thus, the need to train or work on their behaviour became evident, for which they started offering incentives for a pair of sandals by increasing the price to as much as triple than that they would originally earn.

"We literally taught them (the workers) to clean hands after completing one craft so that they don't leave those signs on the other pair," Ahmad said. Now scalability - selling product on a mass scale - is the challenge for the start-up, which is the cause of failure for most of the start-ups.

The duo enrolled among first cohort of the National Incubation Centre (NIC) Peshawar's acceleration programme, where they learnt about brand identity, customer traction and finance management. Now, the start-up is valued at $1 million.

Bera has also opened several offline stores, including two in Lahore, one in Peshawar and one in Swat to build trust among customers. The demand mainly comes from those people across Pakistan who buy the products for giving gifts.

Published in The Express Tribune, November 6th, 2018.

Like Business on Facebook, follow @TribuneBiz on Twitter to stay informed and join in the conversation.
COMMENTS
Comments are moderated and generally will be posted if they are on-topic and not abusive.
For more information, please see our Comments FAQ