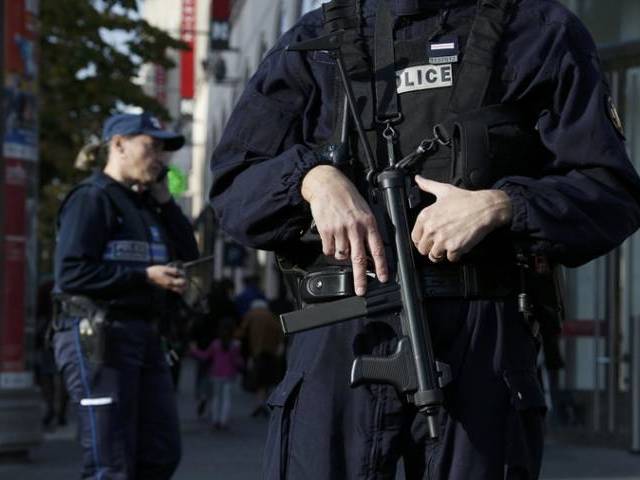 ---
PARIS: A French police officer was found dead on Monday on the grounds of the prime minister's official residence in Paris in a death officials said was being treated as a suicide.

The 45-year-old Garde Republicaine gendarme, part of the armed force's policing branch, was found next to his service weapon in the gardens of the Hotel de Matignon, Prime Minister Edouard Philippe's office and residence.

Philippe, who was on a visit to New Caledonia, a French overseas territory in the Pacific, was informed of the "tragic" incident and sent his condolences to the family, his office said in a statement.

It said both the Paris prosecutor's office and the gendarmerie would carry out an investigation into the officer's death.

After Saudi sisters found dead by New York river, police hunt clues

In August, gendarmes attached to Matignon had complained about their "worsening working conditions" in an anonymous letter sent to their superiors, which was seen by AFP.

Their letter came as police generally have been protesting increasingly difficult missions with insufficient numbers and equipment.

Last month around 200 officers demonstrated in Paris, accusing authorities of failing to improve their conditions.

Last year 51 policemen killed themselves in France, according to police union figures, and 24 more have committed suicide so far this year.

Additionally, some 20 gendarmes have committed suicide this year, according to media reports.

One killed himself on September 18, and another on Sunday.
COMMENTS
Comments are moderated and generally will be posted if they are on-topic and not abusive.
For more information, please see our Comments FAQ