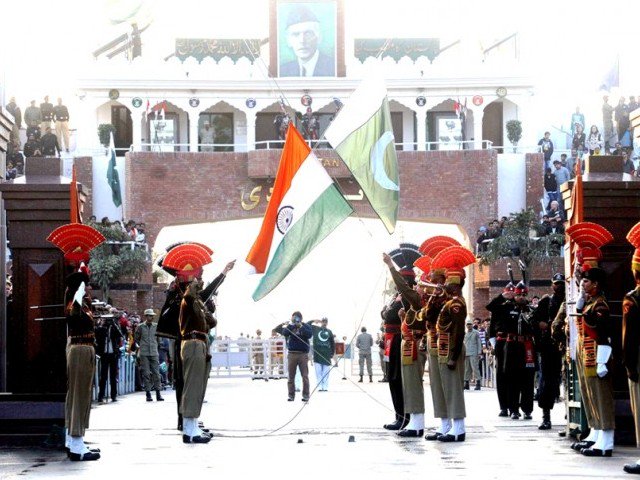 ---
LAHORE: India on Monday released a Pakistani citizen who had been languishing in the jail for the last 16 years.

Jalaludin, a resident of Sindh, was taken into custody from India's Banaras back in 2001.

Indian authorities had claimed that sensitive documents and maps were recovered from Jalaludin's possession.

Years after he had served his sentence, the Pakistani man was handed over to Pakistani authorities at the Wagah border.

Moreover, Imran Qureshi, another Pakistan arrested in India, has his release deferred at the last moment.

Pakistan Army soldier who spent 40 years in Indian jails passes away

On Sunday, reports came in that Qureshi had been shifted from New Delhi to Amritsar. However, his release was deferred at the last moment. The man may now be released in a few days.

On July 29, it was revealed that 357 Pakistanis were languishing in Indian jails. In a report submitted to the Supreme Court of Pakistan, the ministry of foreign affairs stated that Pakistan-India Judicial Committee on Prisoners has not met since October 2013 due to the tense bilateral ties and unilateral suspension of the Comprehensive Bilateral Dialogue by India.
COMMENTS
Comments are moderated and generally will be posted if they are on-topic and not abusive.
For more information, please see our Comments FAQ