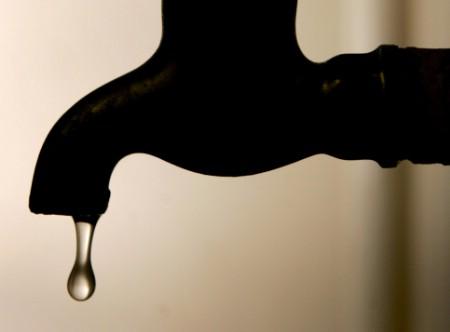 ---
ISLAMABAD: In line with the Pakistan Tehreek-e-Insaf (PTI) government's 100-day agenda, Prime Minister Imran Khan on Wednesday gave a go-ahead to the Ministry of National Food Security & Research for the development of three major projects for conservation of nine million acres foot (MAF) water.

Water conservation would be done through lining of the watercourse across the country, laser levelling of the fields, enhancement of 60,000 acres of command area of small and mini dams and water conservation in Barani areas of Khyber-Pakhtunkhwa.

PM Imran orders Punjab ministers to get the ball rolling

The move is in line with the PTI government agenda that features massive expansion in water conservation efforts through smart interventions to reduce water losses.

The project "National Program for improvement of Watercourses in Pakistan Phase-II" would be undertaken across the country with a target of lining over 73,000 watercourses and laser levelling of 12,110 units.  It was decided that the government would subsidise laser-levellers for all the provinces with emphasis on Sindh.

The PM was informed that rain water conservation in K-P required small investments in infrastructure and can be implemented through local governments. These infrastructures include construction of check dams, water retaining facilities, water storage reservoirs, spurs, water ponds and terracing etc to harness rain water for its use in irrigation and other purposes.
COMMENTS
Comments are moderated and generally will be posted if they are on-topic and not abusive.
For more information, please see our Comments FAQ