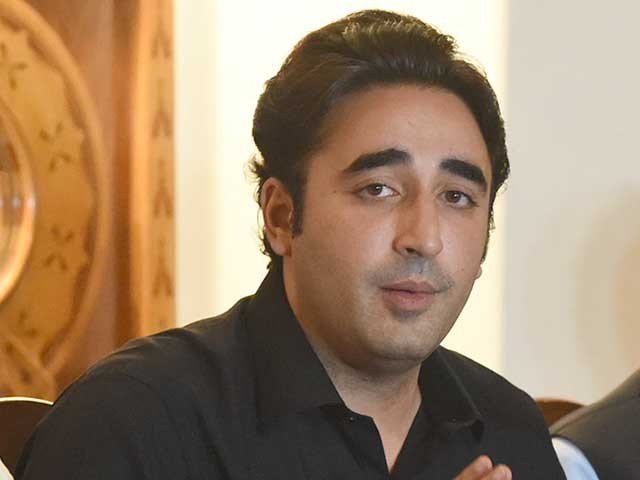 ---
Following the top court's verdict acquitting Aasia Bibi in a blasphemy case, Pakistan Peoples Party (PPP) Chairman Bilawal Bhutto Zardari has said that all state institutions should back the Supreme Court of Pakistan, Express News reported.

Earlier in the day, the apex court acquitted – the 51-year-old Christian woman accused of blasphemy in 2010 and sentenced to death - and set aside the previous judgment passed by a lower court.

Addressing the media in Islamabad on Wednesday, the PPP leader said, "Extremism is one of the biggest issues faced by Pakistan."

Aasia Bibi acquitted by Supreme Court

He lamented that the National Action Plan (NAP) had been made taking all political parties on board, however, neither the previous government nor this current one has worked to implement the plan.

Speaking on the SC verdict, Bilawal said that the Supreme Court is a state institution, adding, "It is the responsibility of parliament to support it [Supreme Court] whenever it dispenses justice".

'Aasia Bibi verdict as per Constitution', says PM as he warns those creating chaos

He added that his party might have its take on judicial activism but it is not possible to run the country with the opposition out on the streets protesting.

The PPP chairman went on to say that the rule of law must remain supreme in the country.

"I'm waiting for the day Pakistan will be run based on laws and not threats," he added.
COMMENTS (4)
Comments are moderated and generally will be posted if they are on-topic and not abusive.
For more information, please see our Comments FAQ