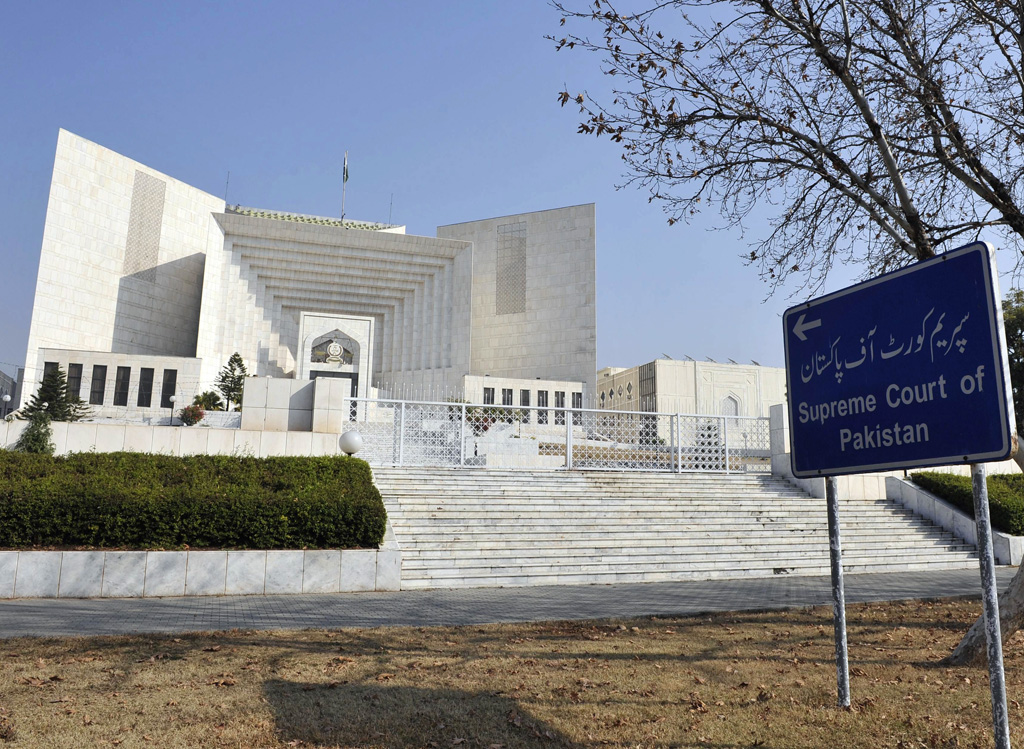 ---
ISLAMABAD: The Supreme Court has ordered the provincial governments to determine the forest limits through Survey General of Pakistan and present a report within three weeks.

A three-judge bench led by Chief Justice of Pakistan Mian Saqib Nisar had advised the Government of Sindh to take immediate steps to reclaim the encroached forest areas.

The Sindh attorney general presented a report of land leased by the provincial forest department. He informed the court that 149,245 acres of the provincial forest land had been encroached. He further told the court that 70,000 acres of land had been illegally leased by the wildlife department.

The CJP said that the chief minister should issue orders in this regard.  He added that the provincial government was responsible to reclaim the land if it had been illegally occupied.  He said the provincial government should also look into the illegal allotments as well.

The AG Sindh requested the court to demand details of the forests from the chief secretary of Sindh. The CJP responded that it was the duty of the government to reclaim the land 'wrongly' allotted to influential people but the officials were looking for help from the court.

The provincial government has been advised to cancel the illegal lease of the forest land. Hearing has been adjourned for three weeks.