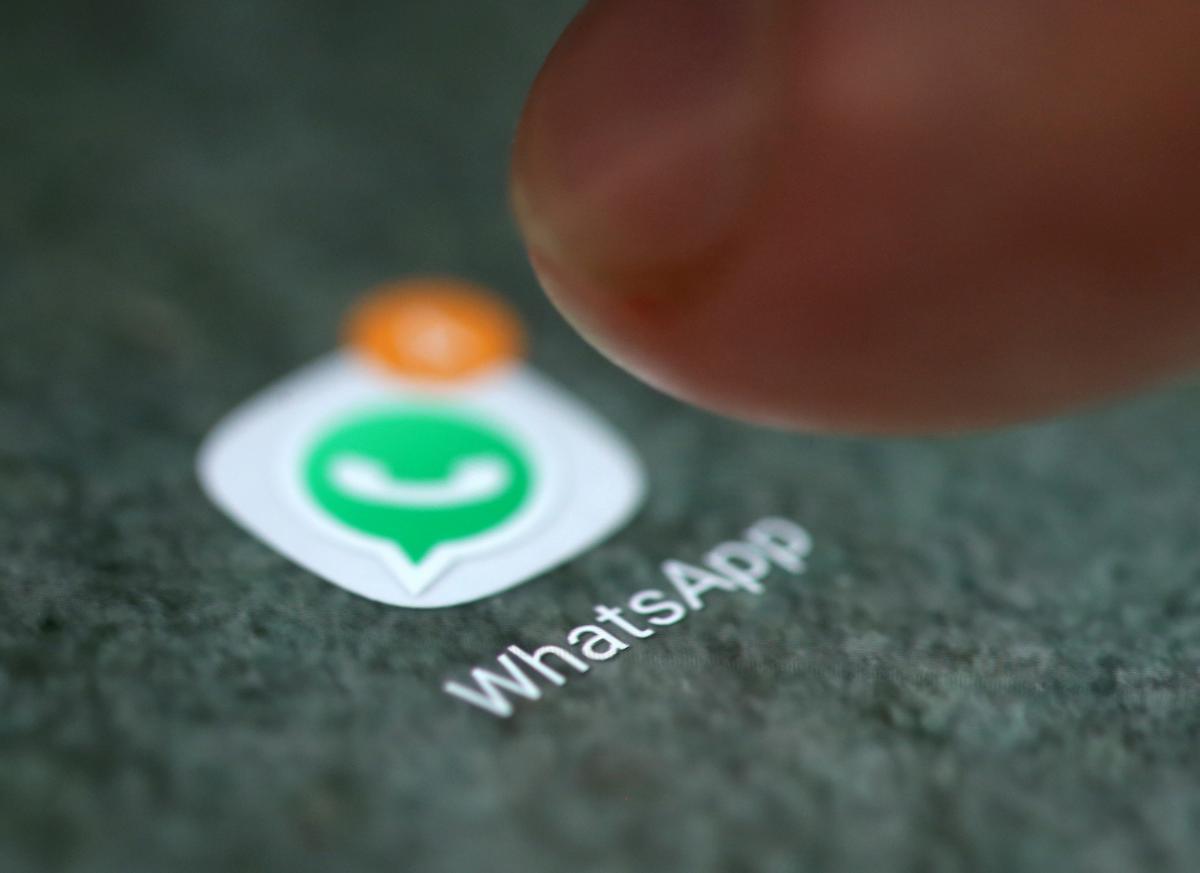 ---
SAO PAOLO: The use of mobile messaging platform Whatsapp to spread false information during the Brazilian presidential campaign has reached "a scope never before seen" and is a "constant worry" for Organisation of American States (OAS) observers, the head of the mission said Thursday.

"This is the first time we've seen the use of Whatsapp to spread the fake news in a democracy," mission spokesperson Laura Chinchilla said during a meeting with representatives from leftist candidate Fernando Haddad's Workers' Party (PT) in Sao Paulo.

Haddad will face far-right candidate Jair Bolsonaro in the election's second round October 28.

Facebook-owned WhatsApp is extremely popular in Brazil, with 120 million users in a country of about 210 million people.

Facebook launches artificial intelligence video-calling device 'Portal'

Messages on WhatsApp are encrypted, meaning they're impossible for third parties to read, and therefore "harder for authorities to access and investigate," Chinchilla said.

She said users tend to trust WhatsApp messages because they're often sent to them by people they know.

"The phenomenon of fake news has taken nearly every democracy in the world by surprise, and what we're finding a lot of the time is that authorities are overwhelmed," Chinchilla, the former president of Costa Rica, said.

"It's a very recent phenomenon and possibly at a magnitude, we haven't yet considered."

Chinchilla explained that election observers had been on the lookout for fake news after its proliferation during the 2016 US election.

She said observers in Brazil "weren't prepared for" the spread of fake news to move from "public networks to private areas such as WhatsApp."

The last three weeks of the campaign have been marked by complaints, especially from PT, over the spread of fake news.

WhatsApp launches Indian media blitz to dispel fake news woes

And journalists have faced threats after warning against broad, calculated efforts by Bolsonaro supporters to use WhatsApp to spread false information.

Chinchilla said she had also received complaints of fake news from Bolsonaro's team, with which she has not met. She said those complaints were forwarded to the appropriate authorities and that "we're going to commit to following up" on them.

She also called attention to "discourse that tends to incentivize political violence," advocating for a more civil tone during campaigns.

Bolsonaro won the highest share of the election's first-round votes October 7 with 46 per cent, compared to Haddad's 29 per cent. The two will face off in a second-round contest October 28, with Bolsonaro seen as the considerable favorite.