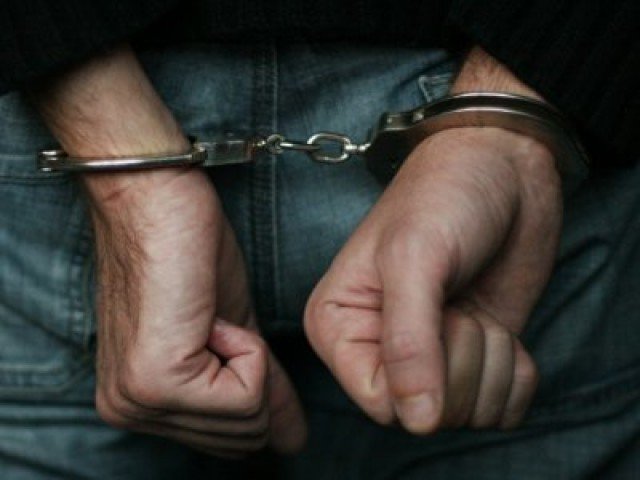 ---
FAISALABAD:

The police claimed to have arrested a suspect on Tuesday, who murdered two brothers Faisalabad two days ago.

A police official said that the police managed to nab accused Adnan after conducting a raid at a hide-out. He added the culprit had confessed to the killings during an interrogation.

He disclosed that the suspect was the son of deceased Naik Muhammad.

He revealed that Naik Muhammad had married Sajida Bibi and the couple had a son named Adnan. However, after a few years differences developed between them and Naik Muhammad divorced his wife.

The official maintained that after the separation, the victim's son Adnan used to meet his father and had been living with him for the past one month.

He added that the accused had developed a grudge against his father for divorcing his mother Sajida Bibi. The culprit also disliked his uncle Talib Ali for his involvement in the matter, he said.

The police official pointed out that the accused often used to have arguments over the issue with his father.

He disclosed that on the day of the incident, accused Adnan axed Naik Muhammad and Talib Ali to death while they were asleep to take revenge.

On October 22, 2018, the bodies of two victims identified as 45-year-old Naik Muhammad and 50-year-old Talib Ali were discovered in a house in Khaddar Wala Basti.

Both of the brothers had divorced their wives and had married other women. Naik Muhammad's son, Adnan, was living with his father but he had been missing since the incident.