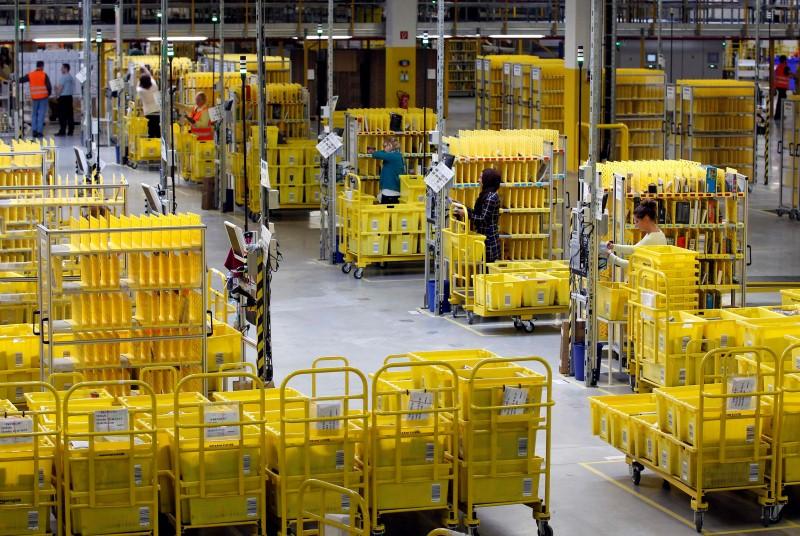 ---
With logistic firms becoming increasingly digitalised, more and more firms have started offering services. This latest venture plans to focus on the digitalised aspect of logistics by increasing information across all stakeholders.

HashMove is committed to redefining the industry, through its uniquely smart marketplace for logistics. It will let user's book shipments and also check and compare prices of various logistics providers.

The company aims to provide a "turnkey" solution giving instant access to transportation, warehousing, freight forwarding and value-added services by unifying licensed local and international providers under a single technology platform.

Pakistan undergoing transformation towards digital domains: experts

"The biggest challenge we face in the current logistics industry in this region is the inexistence or sheer lack of digital culture which further results in disconnected and rigid processes that lead to customer volatility, increased expenses and inefficiencies. There is little to no visibility when it comes to tracking shipments and timely updates on delays," according to said Sarfaraz Alam, CEO and Co-Founder, HashMove.

With technology continually pushing the boundaries and evolving the way business is being conducted, it is imperative that companies adopt, adapt and alter their ways. The logistics industry is rapidly integrating technology into every aspect of its services. However, not every region is at par with the technological demands, communication, and infrastructure required to fill the gaps created due to a lack of digital culture.

"It's an intermodal logistics connectivity platform which will empower the user to move their logistics around the globe in minutes with a click of a button from their desktop," said Alam.

The worth of the logistics market across the globe is increasing day-by-day. At present, the global logistics market value stands at $7.85 trillion, and by the year 2020, it is anticipated to grow at the minimum by 30 per cent reaching $11.12 trillion.

Alibaba's Jack Ma says US-China trade friction could last 20 years

Currently, countries in the Far East enjoy the highest logistics market share with a value of $4.09 trillion followed closely by China with an approximated value of $2.75 trillion. The growth of the Gulf Cooperation Council alone is expected to rise by 46 per cent reaching up to $73 billion by the year 2021.

"Despite being an industry that is worth trillions of dollars, there is no one true marketplace providing end-to-end visibility from booking to last mile delivery with Intermodal Logistics mode. HashMove's platform will completely disrupt the way the existing industry operates, enabling everyone, with the opportunity to grow their revenues," Sarfaraz Alam further added.

The company plans to make the service available for users by early next year.