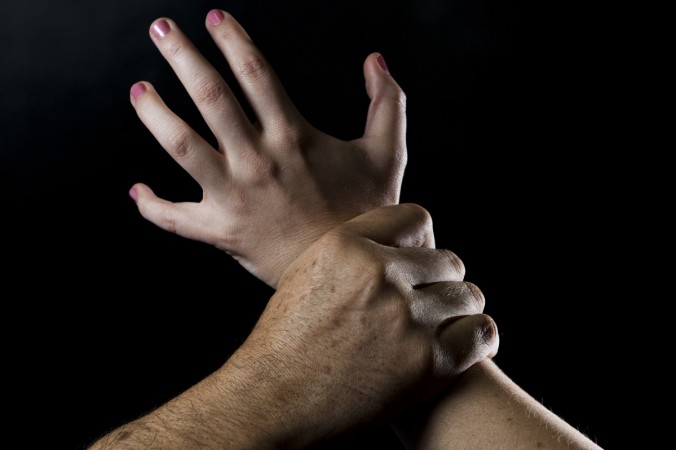 ---
MULTAN: A lady health worker has been allegedly sexually harassed and tortured by one of her team members in Muzaffargarh.

According to the details, Naseem Bibi accused vaccinator Fiyaz at rural health centre Rangpur for sexual harassment on October 18.

Lady health workers staged a protest demonstration in front of the office of Muzaffargarh chief health officer the same day and demanded strict punishment for the accused.

Naseem Bibi said Fiyaz sexually harassed her on duty and tortured her for resisting his advances. He reportedly pulled the victim from her hair and slapped on her face.

Chief Executive Officer Health Muzaffargarh Dr Mohammad Siddique, while taking action over the written application of the victim, has appointed Medical Officer Dr Waqas Zafar as an inquiry officer.

Multan court orders man who harassed lady health worker to display traffic banners for a month

Zafar told the media that Fiyaz was temporarily suspended from his duty, adding that the accused has been found guilty of committing the crime according to initial probe.

Lady health workers protested against inaction of district administration. They demanded that the vaccinator should be suspended immediately and strict legal action should be taken against him.

Protesters also demanded a safe work environment for the female staff. They also said that they would not resume their duties until Fiyaz is suspended.
COMMENTS
Comments are moderated and generally will be posted if they are on-topic and not abusive.
For more information, please see our Comments FAQ