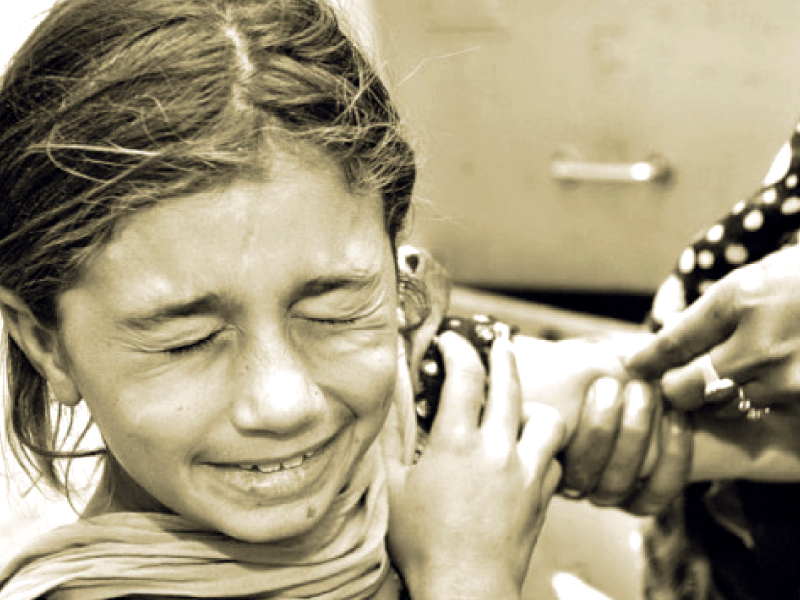 ---
RAWALPINDI: A two-week long measles vaccination campaign that started in the entire district on October 15 has achieved 40% target in Rawalpindi Municipal Corporation (RMC) area.

In-charge of the anti-measles drive in RMC area said that around 40,000 children of the total 165,707 have been vaccinated while the set target would be achieved till October 27.

He said many children had missed immunisation for certain reasons like being out of city or not present at home.

During the campaign, 48 medical officers,161 skilled persons and 230 social mobilisers are taking part in the drive in MCR area. He said staff deployed for the campaign have been instructed that no negligence in this regard would be tolerated.

Published in The Express Tribune, October 19th, 2018.