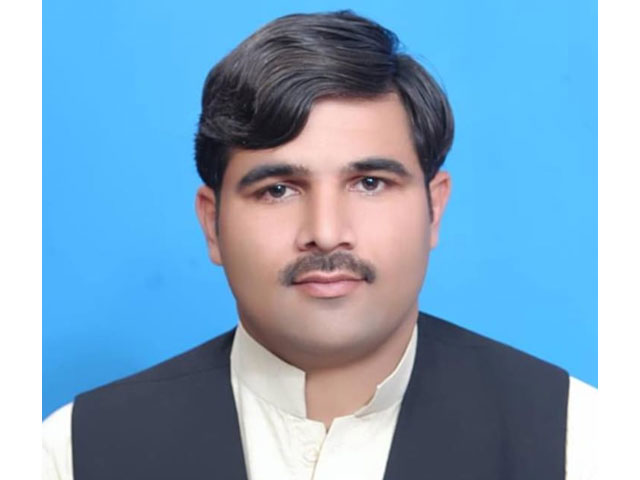 ---
HARIPUR: Local journalist Sohail Khan was gunned down in Haripur on Tuesday just as he was returning home after submitting a written application to the district police officer over the threats he had from drug peddlers in the area.

Sohail, who worked for the local K2 newspaper and television channel had reported about narcotics being sold in the area. After his story was published, he started receiving threats.

On Tuesday, he decided to tell the police about it and travelled to the office of the Haripur District Police Officer (DPO) Mansoor Aman.

There, he submitted a written application about the threats he was receiving.

Gunned down: Journalist murdered in near Kabirwala

He then headed back to his house on Hattar Road. As he neared his home, armed assailants lying in wait opened fire at him, killing him. The attackers then fled.

Upon being informed of the incident, the Haripur police rushed to the spot and took Sohail's body into custody and sent it to the hospital for post-mortem. After the formalities were completed his body was handed over to his family for his funeral.

On the complaint of the journalist's mother, a report was lodged with the police against unidentified attackers.

As news of his murder spread, local journalists gathered outside the local press club to protest the rising incidents of violence against journalists.