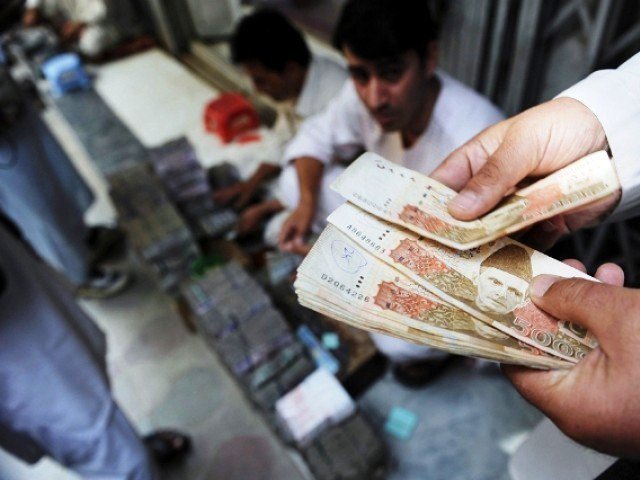 ---
In a series of bizarre events relating to illegal transactions through fake bank accounts, billions of rupees were discovered on Monday in four bank accounts of a man died over four years ago in Karachi.

Muhammad Iqbal Ansari, a resident of Shadman Town, had passed away in a hospital located on the city's Shaheed-e-Millat Road on May 9, 2014. He was buried at Sakhi Hassan graveyard.

The fake bank accounts were opened in his name after his death. Bank transactions involving around Rs4.6 billion have taken place since then, Express News reported.

Details regarding the scam unearthed when a joint investigation team (JIT), formed by the Supreme Court to probe bank accounts involved in money laundering, sent a notice to the deceased to appear before the investigators.

Sialkot labourer discovers Rs70m in fake bank account in his name

This is the latest in a string of fake accounts to have emerged in the recent past, as earlier on Saturday a labourer, who went to open a bank account, was shocked to found more than Rs70 million in a fake account in his name in Sialkot.

It all started when on September 29, a faluda seller in Karachi had been found to be sitting on Rs2.25 billion, transferred to his account from someone whose whereabouts have remained unknown.

Abdul Qadir, a resident of Orangi town neighbourhood had discovered the huge sum to his name. The vendor expressed a complete lack of knowledge about the amount transferred, and found out about the funds when he was summoned by the FIA.