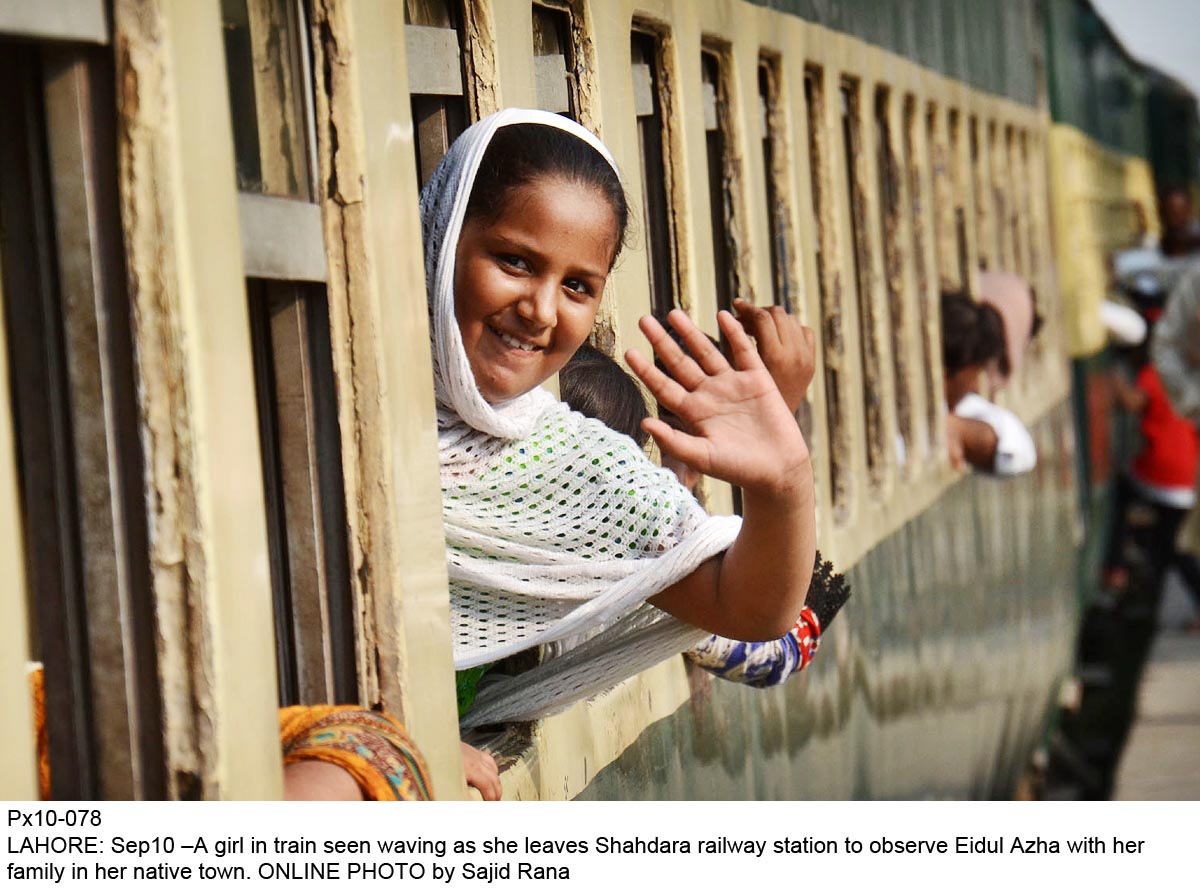 ---
There is a clear bias in education opportunities available to boys and girls, said Society for Protection of the Rights of the Child (SPARC) while observing International Girl Child Day at their office in Islamabad on October 11.

Of the children enrolled in schools all over Pakistan, 56% of them are boys whereas 44% are girls, SPARC said in a statement. The comparison clearly represents the bias, lack of opportunities and unequal treatment that girls face throughout the country at social level.

SPARC said October 11, marks International Girl Child Day to highlight the challenges they faced and to expand the opportunities being provided to them. SPARC organised an event to involve students from different schools in the activity. Almost 30 children from SPARC's Centre for Street Children in Islamabad and Rawalpindi, Saya School and Islamabad International School took part in it.

Published in The Express Tribune, October 12th, 2018.