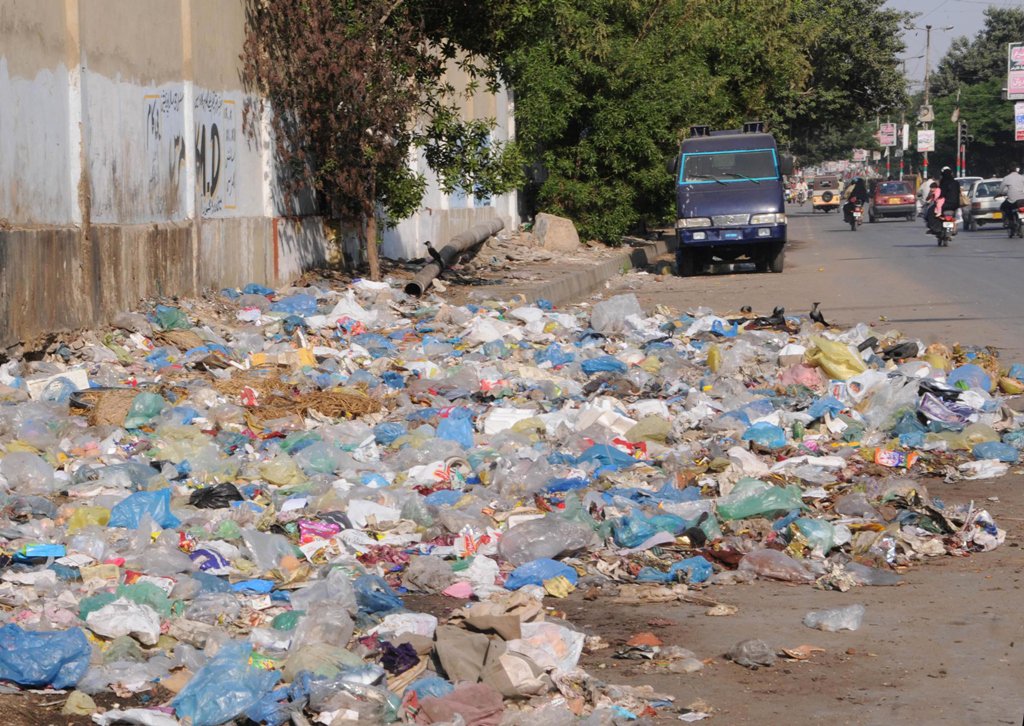 ---
ISLAMABAD: Improper garbage collection from waste-bins, installed at different places is gradually becoming an environmental threat, eventually creating health hazards for residents of the twin cities of Rawalpindi and Islamabad. Islamabad Metropolitan Corporation (IMC) Director Sanitation Sardar Khan Zimri said the administration was also planning to outsource trash-picking to a private company for further streamlining the cleaning process. Additionally, IMC was working out different options to recycle the garbage and utilise it for a constructive purpose like energy generation and making organic fertilizers. The over-stuffed dumpsters, with pouring out rubbish and garbage, are becoming breeding grounds for diseases which calls for immediate measures to rectify the situation. The Director informed that the IMC was in the process of consultation with different entities, for the waste disposal without impacting the environment and general health.  

Published in The Express Tribune, October 10th, 2018.
COMMENTS
Comments are moderated and generally will be posted if they are on-topic and not abusive.
For more information, please see our Comments FAQ