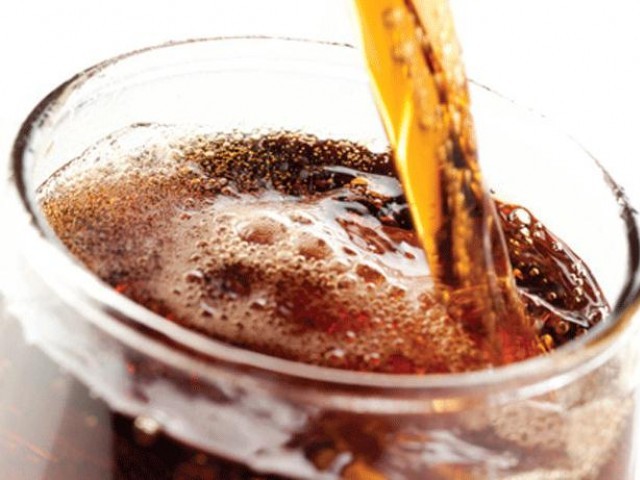 ---
ISLAMABAD: Federal Health Minister Aamer Mahmood Kiyani has written to all provincial and federal education ministers to ban sale and supply of sugary drinks to educational institutions.

Besides he called for a ban on sale of sweet drinks, including fuzzy colas and packed juices at shops, canteens and cold-spots within 100-metre radius of educational institution to reduce the burden of disease caused by the consumption of such food.

Following the footsteps of Punjab and Sindh that have already banned the supply of soft drinks in educational institutions Kiani has requested the Federal Minister for Education and Provincial Education ministers for Khyber-Pakhtunkhawa, Balochistan and Gilgit-Baltistan to ban sale and supply of the sugary drinks to educational institutions, shopkeepers, canteens and drink corners in 100 metres of educational institutions.

According to World Health Organization (WHO), over-consumption of sugar is a major contributor to obesity, diabetes and tooth decay. Sugary drinks are a major source of sugar in the diet, and its consumption is increasing in most countries, especially amongst children and adolescents. A part from diabetes, obesity is a major risk factor for heart diseases, cancers and other diseases.

In his letter, the Health Minister informed that Non-Communicable Diseases (NCDs), including heart disease, stroke, cancer, diabetes and chronic lung disease, are collectively responsible for almost 68% of all deaths in Pakistan.

Published in The Express Tribune, October 10th, 2018.