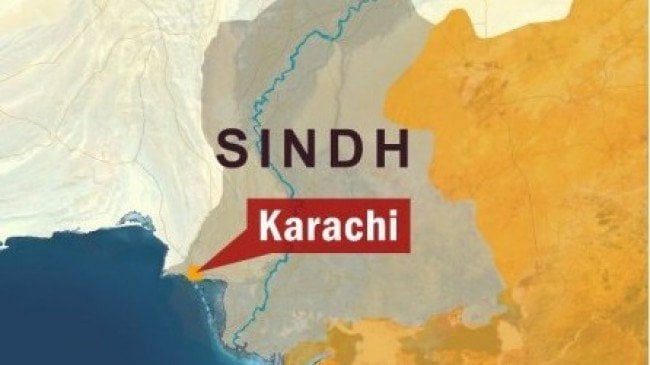 ---
The death toll of the Lyari gang war rose to seven, while four people were injured as gunfire continued on Wednesday.

A gang war in Lyari started again on Tuesday night between rival groups and continued till the next day.

According to the initial reports, gangsters attacked the police station in Lyari with hand grenades.

There were two people killed on Tuesday while 5 more were killed on Wednesday.

Firing was seen to continue in the area and all shops of the area were closed down for precautionary measures.
COMMENTS
Comments are moderated and generally will be posted if they are on-topic and not abusive.
For more information, please see our Comments FAQ