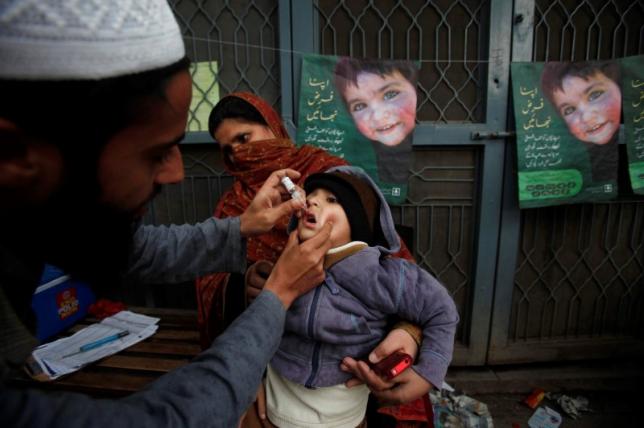 ---
KARACHI: In a meeting on Wednesday, Commissioner Sualeh Ahmad Farooqui told officials from the World Health Organisation (WHO) that eradication of polio from Karachi was critical for the on-going efforts to help rid the country of the disease.

Inoculation: Anti-polio drive starts next week

Karachi, with a steady inflow of population from across the country, as well as from neighbouring countries, requires a foolproof mechanism to contain the virus, Farooqui said. He was addressing WHO's technical advisory group for polio eradication in Pakistan.

The commissioner shared with WHO officials the comprehensive strategy that has been adopted to eliminate polio. "The effort is being accorded top priority and the government is confident that these [measures] will help the country to soon be included in the list of polio-free countries," he said.

Crippling virus: Five-day anti-polio drive to commence next week

Farooqui emphasised the need for efforts to trace the children denied vaccination by their parents or left out during the campaign for any other reason. He mentioned that community and prayer leaders, administration and opinion makers, and school teachers have been taken on board to address misgivings among people regarding the vaccination.

The WHO official, who had reviewed the ongoing anti-polio vaccination campaign around the city earlier, expressed his satisfaction regarding the campaign.

Published in The Express Tribune, September 27th, 2018.
COMMENTS
Comments are moderated and generally will be posted if they are on-topic and not abusive.
For more information, please see our Comments FAQ