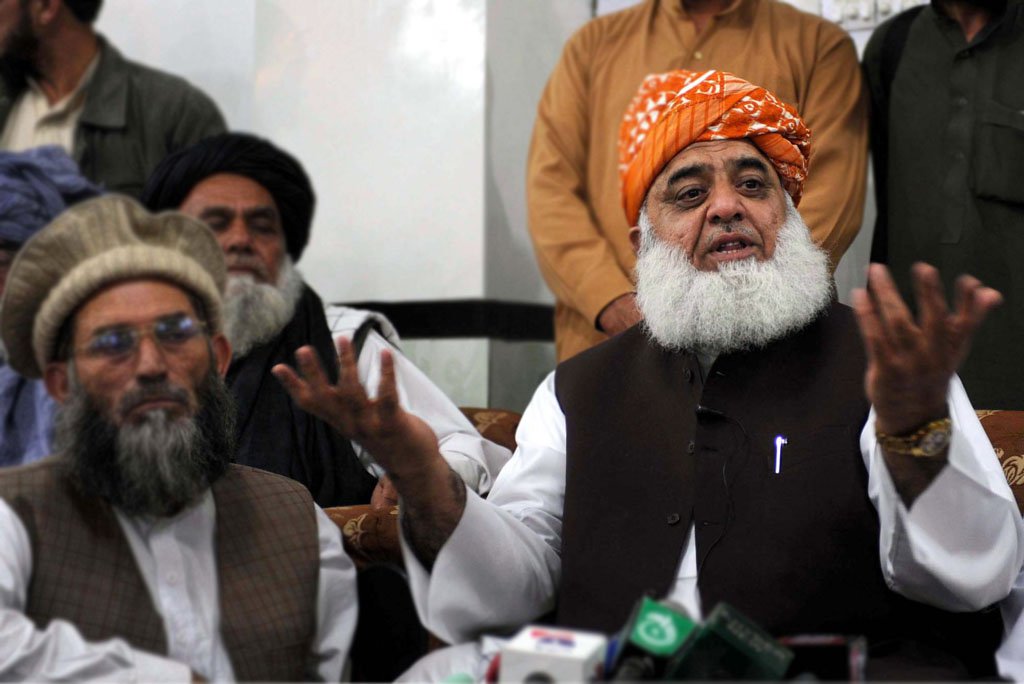 ---
ISLAMABAD: National Accountability Bureau (NAB) has initiated 17 inquiries against various personalities including former Commissioner Afghan Refugees Ziaur Rehman who is the younger brother of JUI-F chief Maulana Fazlur Rehman.

Decision into this effect was taken during a meeting of National Accountability Bureau's Executive Board, chaired by Chairman NAB Justice (Retd), Javed Iqbal held at Headquarters. The Executive Board Meeting (EBM) has also authorised inquiries against various personalities including former ministers Ejaz Hussain Jakhrani, Hanif Abbasi, Vice Chairman Punjab Sports Board Syed Tanveerul Hassan Gilani and federal bureaucrat Arif Ibrahim.

The details of the investigations would be conveyed as per directives of Supreme Court of Pakistan

ECP issues notices to Pervez Khattak, Fazlur Rehman, Ayaz Sadiq over use of 'abusive language'

EBM has authorised filing corruption reference against the senior management of Quaid-e-Azam International Hospital and Global Health Services for collecting, using whopping amounts of overseas Pakistanis for personal gains on the promise of sharing ownership of the hospital with them.

The meeting has also allowed filing corruption references against former secretary land utilisation department Ghulam Mustafa Phal, former DCO Fazalur Rehman, and former commissioner Karachi Roshan Ali Shaikh, all three men have been accused of alleged leasing of 265 acre government land which was allocated to Sports Complex, Landhi.

Likewise, the EBM has also authorised filing reference against Shahid Rafi, former Secretary Ministry of Water and Power, former Chairman Board of Governors, PEPCO, Muhammad Saleem Arif, Malik Muhammad Razi Abbas, Tahir Basharat Cheema former Managing Director, PEPCO and others. They have been accused of alleged illegal recruitment in KESCO.

Meanwhile, the chairman NAB has said that taking mega corruption cases to logical conclusion is the topmost priority of NAB. The officers of NAB are vehemently pursuing the policy of "Accountability for All.' NAB officers not only consider elimination of corruption as their national responsibility but also trying their optimum level to make the country corruption free.

Chairman directed NAB officials to conduct investigations, inquiries and complaint verification on merit and transparently and within the prescribed timeframe. He warned strict action against the officers who failed to conclude investigations, inquiries and complaint verification within the stipulated timeframe.