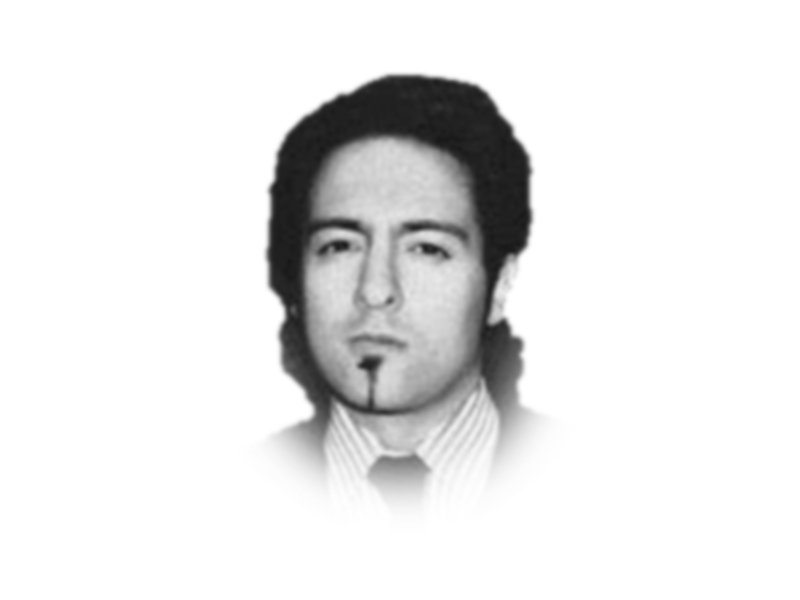 ---
Whilst most of our polarised world sides with the fascist far-right obsessed with erecting "walls" of exclusion, Pakistan, on the other hand, is becoming an admirable exemplar of social inclusion.

In an unprecedented move that can positively transform the lives of millions, PM Imran Khan has announced that Bengalis and Afghans residing in Pakistan for decades will be granted full citizenship.

No refugee community on the planet has enjoyed a longer stay in a nation-state than Afghan refugees have in Pakistan. Granting these refugees full citizenship is in keeping with Pakistan`s Citizenship Act of 1951, which postulates a myriad of methods towards Pakistani citizenship and, most Afghans and Bengalis in Pakistan, de facto, do legally qualify for either birthright citizenship or naturalisation. Two million Afghan refugees will now be able to seek gainful employment, earn a legal livelihood and support their families, escaping the scourge of poverty and thereby consequently reducing extremism.

The PTI`s government should closely consult parliament, the provincial governments and the communities where most Afghans and Bengalis live. Yet, PM Khan's announcement of granting citizenship will not go without encountering multiple political, electoral, legal, security and administrative challenges.

Electorally speaking, giving voting rights to huge new social groups in Quetta and Karachi will pointedly change the electoral outcomes and composition at provincial levels. Concerns might also be raised over the questionable credibility of non-eligible individuals who will come to Pakistan, thirsting to benefit from a new citizenship bonanza.

Therefore Pakistan must intensify ever-closer collaboration with the Kabul government and the UNHCR, to operationalise a dignified and smooth multi-phased transition towards citizenship with a tripartite commission's common framework (including Iran) with full participation from the Solutions Strategy for Afghan Refugees (SSAR).

Currently Afghans in Pakistan are issued Proof of Registration (POR) cards. POR cardholders are entitled to stay in Pakistan so long as their cards are valid, however the validity of these cards is often short-lived due to security concerns. Pakistan had also previously formally registered 90,000 foreigners without legal status via Afghan citizenship cards (ACC).

The Chief Commissioner for Afghan Refugees (CCAR), Ministry for States and Frontier Regions (SAFRON) and NADRA have, with praiseworthy professionalism, created the world's most comprehensive biometric registration system for registering any refugee population. This citizenship pathway now needs to be complemented by a sophisticated quadrilateral vetting process encompassing Afghan officials from the embassy and consulates, UNHCR officials and the Ministry of Interior with intelligence sharing. Corruption must be clamped down as criminals will seek to bribe or illicitly sell future "citizenship cards" despite all the current safeguards.

As counter-terrorism engulfed the nation's narrative, the Pakistani state's position vis-à-vis Afghan refugees grew more vigilant. There is scarcely a more well-integrated, law-abiding, grateful and hard-working refugee population on the planet than the Afghans and Bangladeshis in Pakistan.

Careful execution of the citizenship policy will make all the difference. Obviously with great "rights" comes great "responsibilities" and to ensure a secure and orderly citizenship transition vigilant law enforcement, behaviour modification and monitoring mechanisms must be afoot with judicial reforms and a swift Fata-K-P merger completion. Over the long haul, peace and stability in Afghanistan is a win-win for all, granting citizenship is a welcome initiative which merits further advancement towards the Afghan conflict and refugee issue.

Published in The Express Tribune, September 23rd, 2018.

Like Opinion & Editorial on Facebook, follow @ETOpEd on Twitter to receive all updates on all our daily pieces.