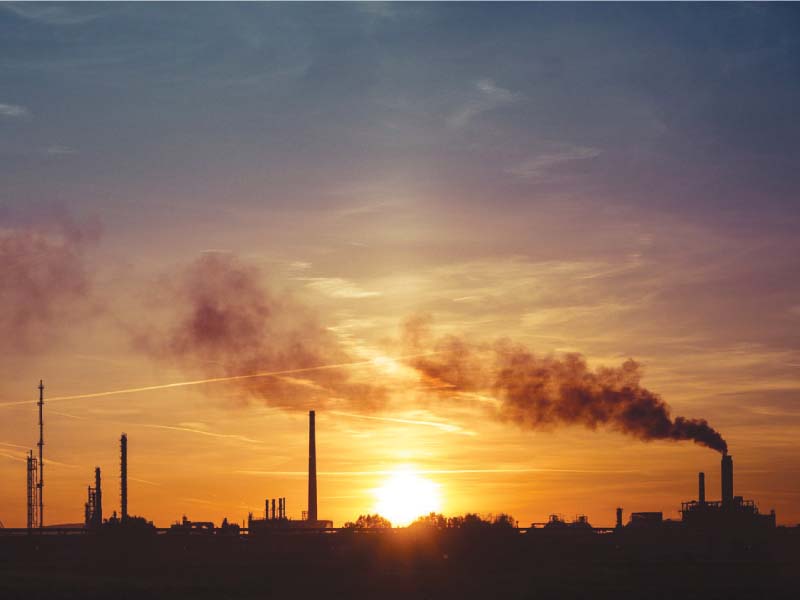 ---
ISLAMABAD: With high prospects of finding oil and gas reserves, the new government of Pakistan Tehreek-e-Insaf (PTI) is likely to amend the Petroleum Policy 2012 and announce an incentive package for oil and gas exploration companies interested in working in the frontier region.

CJP seeks explanation over petroleum price hike

Officials told The Express Tribune that the Ministry of Energy (Petroleum Division) would take all provinces on board in a meeting of the Council of Common Interests (CCI) and seek approval for creating one more zone in order to offer incentives to oil and gas exploration companies in the frontier region along with other amendments in the Petroleum Policy 2012. Currently, there are three zones for onshore exploration activities based on risk and investment. Zone-I comprises west Balochistan, Pishin and Potohar basins, Zone-II consists of Kirthar, east Balochistan, Punjab and Suleman basins while the Lower Indus Basin falls in Zone-III.

Under the new policy, the government has set the wellhead gas price in Zone-III at $6 per million British thermal units (mmbtu), $6.3 in Zone-II and $6.6 in Zone-I.

The Petroleum Policy 2012 provides an incentive package for onshore areas on the basis of risk and investment requirements as per the zones.

Pakistan Petroleum Exploration and Production Companies Association (PPEPCA), a body of exploration companies, had approached the Petroleum Division and informed it that a limited and unexplored area of Kharan, Pishin and Fata in zone-1 had the potential for hydrocarbon reserves and was likely to have over 21 trillion cubic feet (tcf) of hydrocarbons.

It pointed out that only three wells had been drilled there so far, adding frontier areas needed higher prices and additional incentives due to exceptionally higher investment. Therefore, it asked the government to create new zone-1 (F) in this regard.

Officials said the Petroleum Division agreed to the proposal of creating the new frontier zone, which would comprise Kharan, Pishin and Fata and suggested that the producer gas price as applicable to the offshore shallow Zone-O may be offered to the new frontier zone.

Under the Petroleum Policy 2012, oil and gas exploration companies were offered $7 per mmbtu for hydrocarbons found in Zone-O offshore shallow.

Petroleum price hike challenged in LHC

The Petroleum Division proposed that the government could offer this price for the new frontier zone in the amended policy in order to tap the potential of hydrocarbons.

The Petroleum Policy 2012 also deals with direct negotiations with strategic partners. Under the policy, the party to whom a block is awarded would remain the majority shareholder of the block.

The block awarded to a strategic partner can only be framed out to public sector companies of the same country acceptable to the government of Pakistan or public sector exploration and production companies including Government Holdings Private Limited (GHPL).

Mari Petroleum has proposed an amendment to facilitate foreign oil companies which desire to work in Pakistan in partnership with reputable private sector companies having substantial government shareholding.

This provision has been proposed to be equally applied to the blocks awarded to GHPL and Provincial Holding Company Limited (PHCL) without competitive bidding.

Published in The Express Tribune, September 14th, 2018.

Like Business on Facebook, follow @TribuneBiz on Twitter to stay informed and join in the conversation.