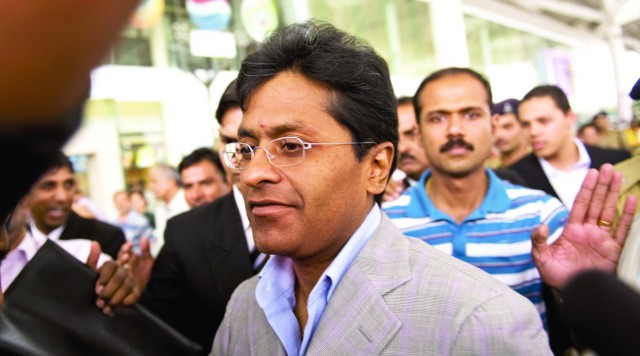 ---
Suspended Indian Premier League (IPL) chief Lalit Modi's lawyer confirmed yesterday that he has responded to allegations of trying to start a parallel league in England without the knowledge of the cricket chief.

"Modi sent his reply by email on Monday night and I will submit a hard copy of the reply to the Board of Control for Cricket in India today," said lawyer Mehmood Abdi who declined to comment further but it is believed that Modi's lawyers in England have sent a legal notice to English cricket boss, Giles Clarke, to withdraw the allegation.

Clarke alleged that Modi had held a secret meeting with officials from Lancashire, Warwickshire and Yorkshire in New Delhi on March 31 to discuss the proposal for an IPL style tournament in England without the knowledge of the boards concerned.

This was Modi's reply to the second notice that the BCCI has served him.

The first notice contained charges against Modi including rigging IPL bids, holding proxy stakes in teams and receiving kickbacks — a charge that he filed a reply to on May 15.

He has also been served a third notice for underselling of mid-over advertisement rights.

Published in the Express Tribune, June 2nd, 2010.
COMMENTS
Comments are moderated and generally will be posted if they are on-topic and not abusive.
For more information, please see our Comments FAQ