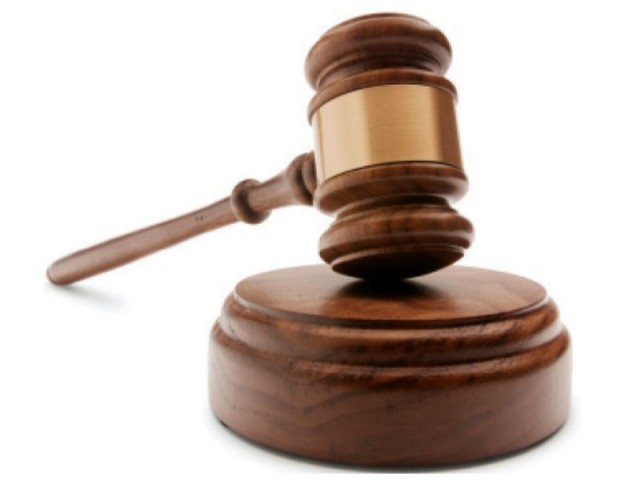 ---
KARACHI: A Malir additional district and sessions judge, Shafi Muhammad Pirzada, rejected on Friday bail applications of seven K-Electric (KE) employees arrested in a case relating to an eight-year-old boy, Umer, whose arms had to be amputated after he received electric shocks from a high tension wire.

During the hearing on bail pleas, the prosecutors argued that the arrested KE employees were responsible for the incident. The prosecutors claimed that illegal power connections, commonly known as kundas, were made with the connivance of power utility employees who also collect bills for kundas.

It was argued that the KE administration has complete knowledge of power theft through kundas and it charges law-abiding citizens with excessive bills to cover the company's losses, however, when a major accident happens, the administration plays dumb.

The court was informed that due to KE's negligence, a child was deprived of both his arms while one arm of another child, Haris, had to be amputated. According to the prosecutors, evidence suggested that the accident was a result of the negligence of KE employees and hence they should not be released on bail.

Amputation of minor's arms: K-Electric says not responsible for incident

A counsel for the KE, however, contended that no report on investigation from the suspects had yet been submitted to the court. He maintained that the accident resulted due to kundas, for which KE employees could not be blamed. The lawyer added that the power utility had carried out multiple operations in the past to remove kundas but they reemerged.

The KE lawyer argued that if a wire without kundas attached to it breaks, current immediately stops in the wire and no accident can result in such a case.

The judge agreed with the prosecutors' arguments and rejected the bail pleas.

The arrested suspects include Saeed Ahmed, Muhammad Mushtaq, Mirza Asif Baig, Asif Iqbal, Saqib Hussain, Syed Haider Raza and Syed Muhammad Asim, who are members of the technical staff of the KE Gadap Town. They have been booked under sections of the Pakistan Penal Code pertaining to negligence and dismemberment of human organs.