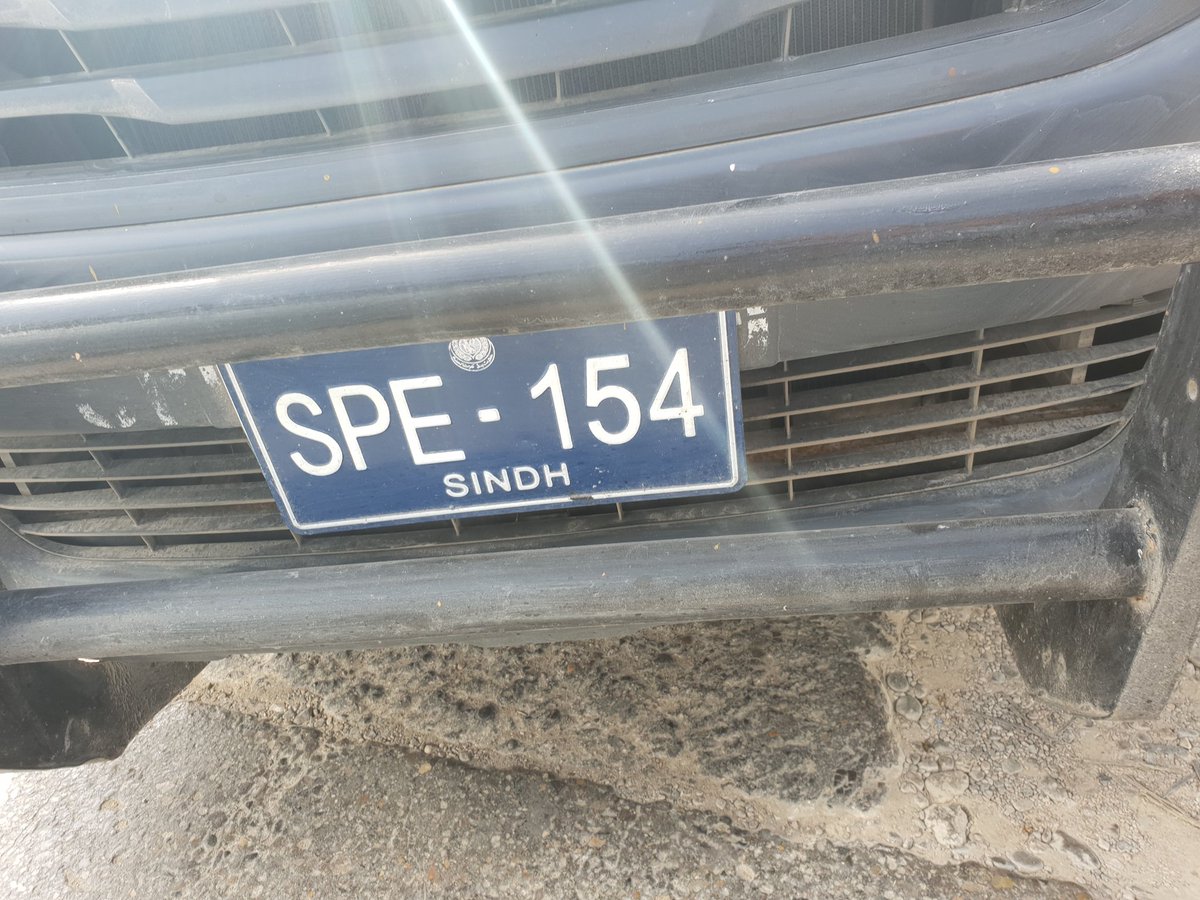 ---
KARACHI: A police vehicle rammed into famous television personality Fakhar-e-Alam's car in Clifton on Friday.

Alam made a video of the incident and uploaded it on social media. He alleged that the Kalashnikov-armed policemen in civilian clothes started harassing him soon after the accident.

The Sindh inspector-general (IG) took notice of the incident and sought a report from South deputy inspector-general (DIG).

Alam said he was travelling with his friends to Clifton and their car was moving at a slow pace, due to a traffic jam, when suddenly a police vehicle rammed into the rear of his car.

Fakhar-e-Alam urges security officers to respect local citizens

Afterwards, an officer stepped out of the vehicle and yelled at them to move their car. All the officers were dressed in shalwar kameez and armed with Kalashnikovs. The officer claimed that they were part of a VIP protocol and had hit the car because of it.

Alam said that when the officer started yelling at them, he stepped out and turned on his mobile phone camera. He added that the officers recognised him at once after which their tone and body language changed. He said that the [VIP] person they were escorting fled from the scene.

In his rant at the officers, Alam questioned why a common citizen was made a target of such humiliation in the middle of a road. He added that had the officers been respectful and apologised, he would've allowed them to leave.