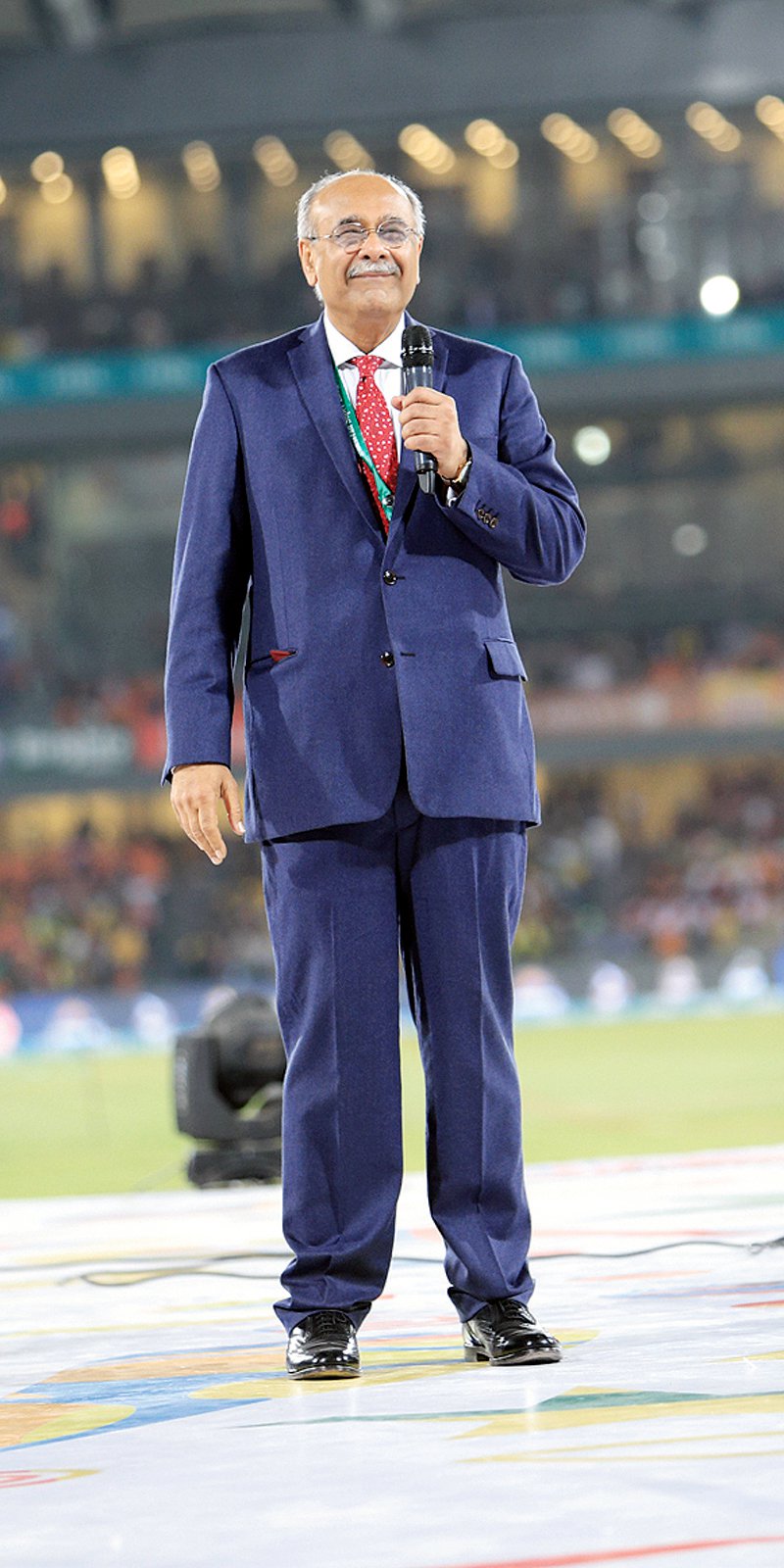 ---
LAHORE: Justice Sajjad Mehmood of the Lahore High Court (LHC) on Wednesday forwarded the case filed against former Pakistan Cricket Board (PCB) chairman Najam Sethi for concealing records of Pakistan Super League to chief justice LHC to probe into the matter.

Justice Mehmood passed these remarks after recusing himself from hearing the case but recommended the case to LHC top judge to form a bench to hear the case.

In the petition filed by a citizen, Javed Badar, it states that refusing to make PCB record public is violation of Article 19-A of the Constitution.

PCB has been beset with internal rivalries and corruption: Najam Sethi

The plea also argues that Sethi misappropriated the funds to spend billions on media rights. The petitioner argues that complete records of PSL I and PSL II were not sent to the auditor general of Pakistan.

Badar wrote in his petition that the matter was raised in the National Assembly in April 2017 by the public accounts committee, but Sethi falsified his statement.

The petitioner also alleges that Sethi tendered his resignation from fear of accountability. Petitioner also requested chief of finance PCB to provide the country's accountability bureau with complete records. By not providing the record to the National Accountability Bureau, PCB appears suspicious in the matter.

PSL audit report cites significant discrepancies in season 1, 2

The court is requested to take the complete record of PCB in its possession and seal it, Badar's petition read.

On August 30, the State Bank of Pakistan said they would carry out an audit of the PCB and all three editions of the PSL, a well-informed source told The Express Tribune.

According to details, the new Federal Finance Minister Asad Umar has suggested a detailed audit of PCB and all editions of the PSL by SBP. The source further added that the finance minister wants the SBP to conduct the audit in the same manner as they conduct for the other banks.