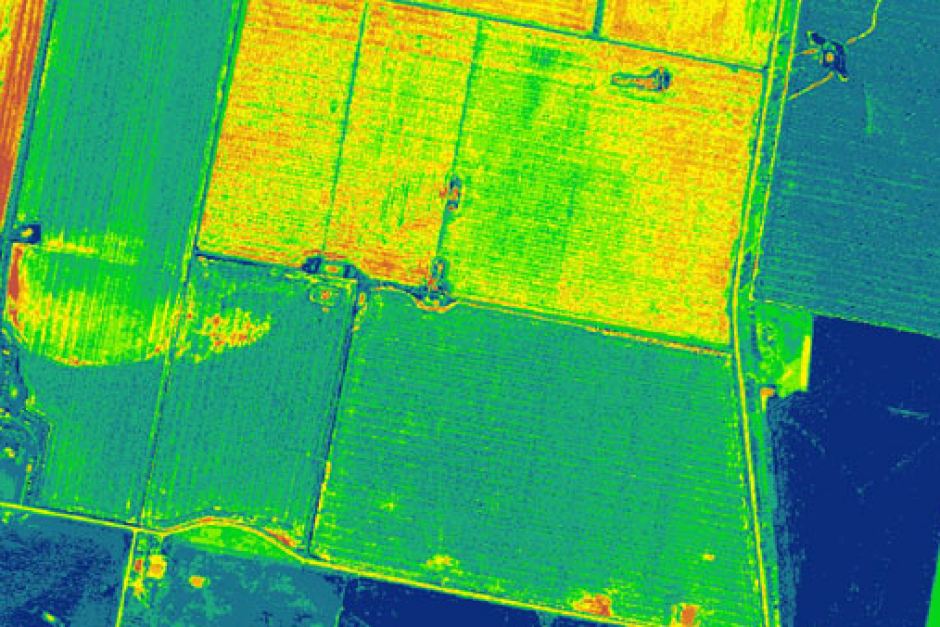 ---
LAHORE: Pakistan has become the first country in the world to use multi-spectral imagery through a remote sensing satellite to prepare maps of crop type and acreage, according to renowned scientist and academic Dr Umar Saif.

The technology will be used with a 10-meter resolution through UK Satellite Sentinel 2 A to determine the type and health of crops, moisture in soil and to predict the quantum of production, Dr Saif, the chairman of Punjab Information Technology Board (PITB), said while speaking to Express News on Friday.

The use of satellites is advantageous as it can generate a systematic and repetitive coverage of a large area and provide information about the health of the vegetation.

Rice crop in danger due to water shortage

Dr Saif further said that Pakistan would no longer depend on foreign assistance for crop mapping. In the past, the process required the use of android phones to report GPS location as Google gives three-meter resolution in black and while Satellite Sentinel 2 A, which passes over Pakistan space once in a week.

The new multi-spectral technology will provide a 13-colour imagery to help examine data of various crops including seed quality, growth, disease, area of cultivation, yield, impact on economy and to determine export potential of excess crop, he added.

Dr Saif said the digitalised data would also help in market facilitation and stability, cost price, direct issuance of interest free loans to small farmers by banks and subsidy without involving middlemen. It will also help the government to formulate the agriculture policy while insurance companies, agriculture departments and the industry overall could benefit from the data gathered in real time.
COMMENTS (2)
Comments are moderated and generally will be posted if they are on-topic and not abusive.
For more information, please see our Comments FAQ