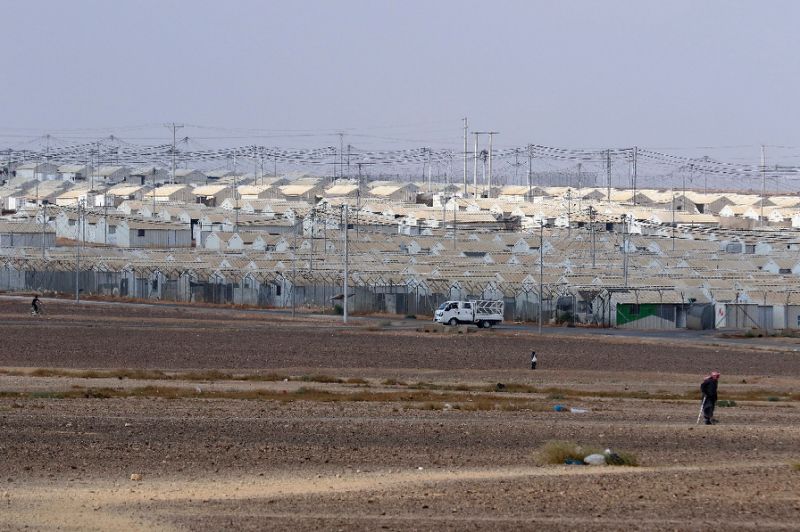 ---
AMMAN: Jordanian Foreign Minister Ayman Safadi said on Monday his country has exceeded its capacity to host refugees from Syria and is backing their voluntary return home.

Amman estimates that it has taken in close to 1.3 million refugees from its war-torn neighbour and says it has already spent more than $10 billion to host them.

It has repeatedly complained that hosting Syrian refugees is a burden on the country's infrastructure and limited resources.

Jordan skate park puts smile on faces of refugee children

"The kingdom encourages the voluntary return of Syrian refugees to their homeland. It is inevitable," Safadi said during a meeting with UN refugee chief Filippo Grandi in Amman, according to his office.

In the statement, Safadi said Jordan had "exceeded its capacity" to host any more refugees from Syria and that the international community should shoulder its responsibilities.

In a tweet, Safadi also said that the "voluntary return of Syrians" is "an ultimate goal all must support".

Moscow suggests cooperation with US on return of Syrian refugees

Some 650,000 Syrian refugees have registered with the United Nations in Jordan since fleeing their country's conflict, which started with anti-government protests in 2011, although Amman gives a higher figure.

Earlier Monday King Abdullah II told Grandi that hosting hundreds of thousands of Syrian refugees is putting "increasing pressure" on Jordan's infrastructure.
COMMENTS
Comments are moderated and generally will be posted if they are on-topic and not abusive.
For more information, please see our Comments FAQ