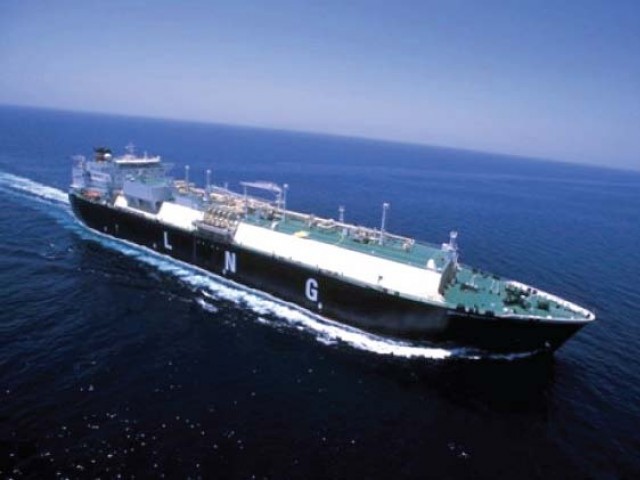 ---
ISLAMABAD: Pakistan has lost credibility in the eyes of many international investors following its failure to honour business deals with some multinational companies.

Some of the deals, like that for Reko Diq copper and gold mining project, were struck during the tenure of Pervez Musharraf's government and some during the rule of Pakistan Peoples Party (PPP)-led government. These agreements were revoked on the grounds of alleged involvement of omission and commission as well as kickbacks. These cases were also taken up by the National Accountability Bureau (NAB) and the apex court.

However, many disgruntled investors went to the international court to seek damages where Pakistan lost several cases. The new elected government of Pakistan Tehreek-e-Insaf (PTI) is facing an uphill task as it needs to devise ways on how to avert payment of millions of dollars in damages.

Apart from these, new Petroleum Minister Ghulam Sarwar Khan announced at a recent press conference that the PTI administration would examine all contracts awarded by the previous Pakistan Muslim League-Nawaz (PML-N) government including a 15-year liquefied natural gas (LNG) supply deal with Qatar. He vowed to make all of them public on official website of the petroleum ministry.

The PML-N government struck two major multibillion-dollar agreements which included the LNG contract and China-Pakistan Economic Corridor (CPEC) projects. These deals were reached under a government-to-government arrangement without going into the bidding process.

However, many allege Pakistan is compelled to pay higher prices under the two agreements.

The petroleum minister indicated that these projects could be taken to NAB after their examination by the ministry. Will the government scrap the projects in which some kind of omission and commission is found is a big question. If it does, then Pakistan may face more cases in the international court. During the 2008-13 tenure of PPP government, Pakistan signed the Mashal LNG contract, but it landed in the apex court and was later abandoned.

French firm GDF was the designated LNG supplier and reports emerged later that the company sold the LNG allocated for Pakistan to some other consumer at a price that was higher by $2 per million British thermal units (mmbtu).

Flaws

In the LNG deal with Qatar, according to some officials, the PML-N government ignored an SRO. According to that order, the government needs to declare emergency in the country for signing a state-to-state deal with any other country. However, there was no emergency situation at that time. The order also contained a necessity clause. Apart from these, Pakistan LNG Limited (PLL) secured LNG contracts at low prices by inviting tenders.

Market watch: Investors continue to buy stocks as index powers past 44,100

The price difference between Qatar and PLL contracts was $500 million per year. This indicates that Pakistan has struck an expensive deal with Qatar which costs the country $500 million every year.

Moreover, the bureaucracy had suggested to the PML-N government to include a five-year gas price reopening clause in the Qatar agreement. However, the request was turned down.

Now, there is a big question mark whether the new PTI government will renegotiate with Qatar and China. It will be a test case whether it bears the pressure or does not touch the projects.

Last week, Malaysian Prime Minister Mahathir Mohamad announced that Kuala Lumpur would renegotiate deals for the infrastructure projects backed by China and reached during tenure of the previous government of Najib Razak.

In the past, foreign diplomats had also voiced serious concern over the cancellation of deals with multinational companies. They were of the view that it would block the inflow of foreign investment into Pakistan, which should honour all the agreements as a sovereign state once it had inked them.

Strengthening Ties: Egypt investors eye Pakistan

Audit courts

In order to turn Pakistan into an investment-friendly destination, the new government should close corrupt institutions, which were involved in harassment of businessmen.

It should strengthen the Auditor General of Pakistan and set up audit courts. Moreover, the government should build the country's image to encourage investors to pour capital into Pakistan. Overseas Pakistanis should also be encouraged to invest in their homeland where they send billions of dollars in remittances. They should be accorded respect as well.

Finally, a strong legal framework must be put in place that is helpful for signing contracts in a transparent manner in order to avoid litigation in courts. This will restore the confidence of investors and they will inject capital to boost the country's economy.

The writer is a staff correspondent

 

Published in The Express Tribune, August 27th, 2018.

Like Business on Facebook, follow @TribuneBiz on Twitter to stay informed and join in the conversation.