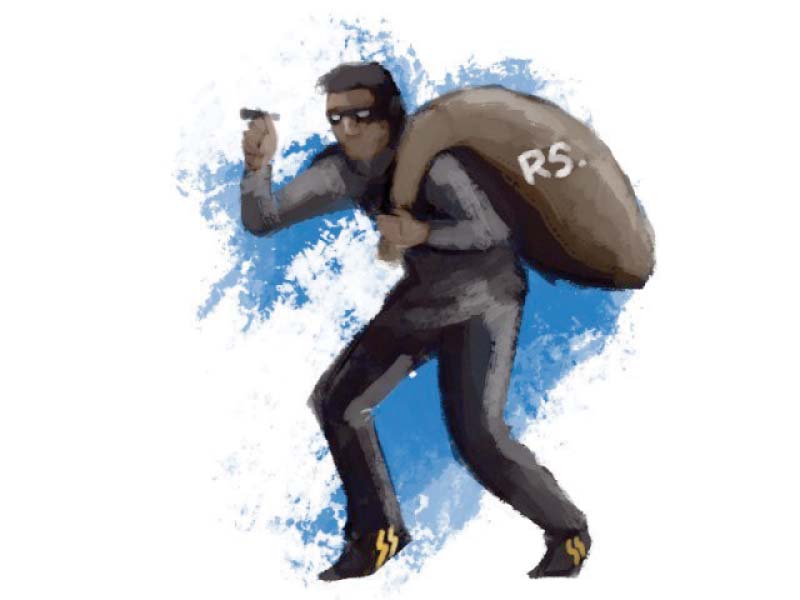 ---
ISLAMABAD: With only one house burglary reported over Eid, the capital police have claimed success in curbing street crime and burglaries during the Eid vacation. Police say only one burglary took place in the capital on Eid when a man allegedly broke into a hotel in Pind Begwal on August 21 and stole an unspecified amount of cash, a national identity card, and an axe. The only other theft reported by the police on Eid is of a motorcycle stolen from from Shahdara picnic point on the first day of Eid.

85% reduction in Karachi crime rate, PM informed

However, at least two people were killed and several injured in a number of road accidents in the capital on Eid. A girl walking by the roadside in F-6 was killed after she was hit by a van on August 21, while a motorcyclist was hit and killed by an unidentified car driver on Kahuta road on Thursday.

Another motorcyclist was injured after a car hit him near F-9 Park on Friday.

Two violent incidents were also reported in which at least one person was killed. Police say two suspects allegedly shot dead Asnan Abbasi in Bhara Kahu on Thursday, while Noon police booked seven suspects for opening fire and critically injuring a man in Jhangi Syedan on Eid day.

UAE robber steals bag in a cheeky manner

A police officer, requesting not to be named, said while street crime usually slumps on Eid he said the exact number of crime incidents taking place on Eid will be confirmed in the coming day. "Many incidents are not even reported to the police and the ones which are, are not necessarily reduced to the FIR register. Sometimes police takes too long to register a case," he said.

Police had also issued a statement on Friday saying effective security in the capital during Eid holidays was the result of hard work by the police. It said 'best possible' security arrangements were put in place and personnel performed with 'dedication and commitment.' 

Published in The Express Tribune, August 26th, 2018.