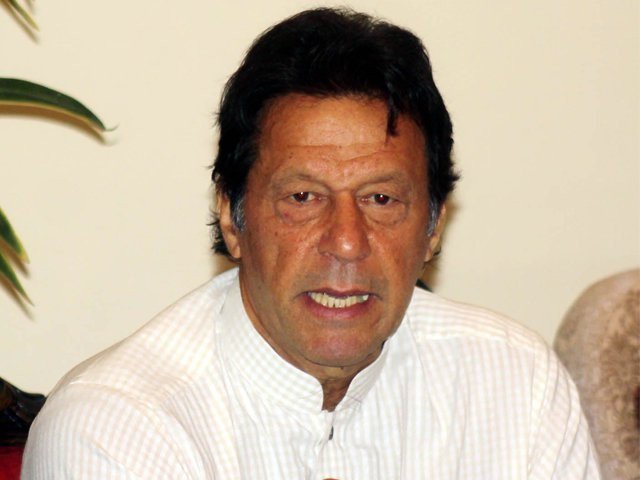 ---
Prime Minister Imran Khan on Thursday offered to provide humanitarian assistance to the flood-hit Indian state of Kerala.

The premier also extended "prayers and best wishes to those who have been devastated by the floods in Kerala, India," on behalf of the people of Pakistan.


On behalf of the people of Pakistan, we send our prayers and best wishes to those who have been devastated by the floods in Kerala, India. We stand ready to provide any humanitarian assistance that may be needed.

— Imran Khan (@ImranKhanPTI) August 23, 2018


The offer of assistance by Pakistan comes after the premier reiterated the country's desire to normalise relation with India and resolution of all outstanding issues, including Kashmir, through dialogue.

Kerala floods: Modi govt criticised for rejecting $100m aid offer

Offers of assistance and support were also given by the United Arab Emirates and the Maldives.

The UAE pledged $100 million towards relief and rehabilitation in Kerala, however, Indian Prime Minister Narendra Modi appreciated but declined the offer, Reuters reported.

Kerala's Finance Minister Thomas Isaac accused Prime Minister Narendra Modi's government of adopting a "dog-in-the-manger" policy by refusing the money.

The communist minister added in a Twitter attack that if the right wing national government takes a "negative stance" on the UAE offer "they should compensate Kerala".

Meanwhile, leaders of flood-stricken Kerala state angrily lashed out at India's government on Thursday for rejecting the $100 million aid offer as more people entered relief camps to escape the devastation.

Bodies found as floods recede in India's Kerala

More than 1.3 million people have moved into temporary camps even though the floods, which have left at least 420 dead and missing, are fast receding.




COMMENTS (2)
Comments are moderated and generally will be posted if they are on-topic and not abusive.
For more information, please see our Comments FAQ