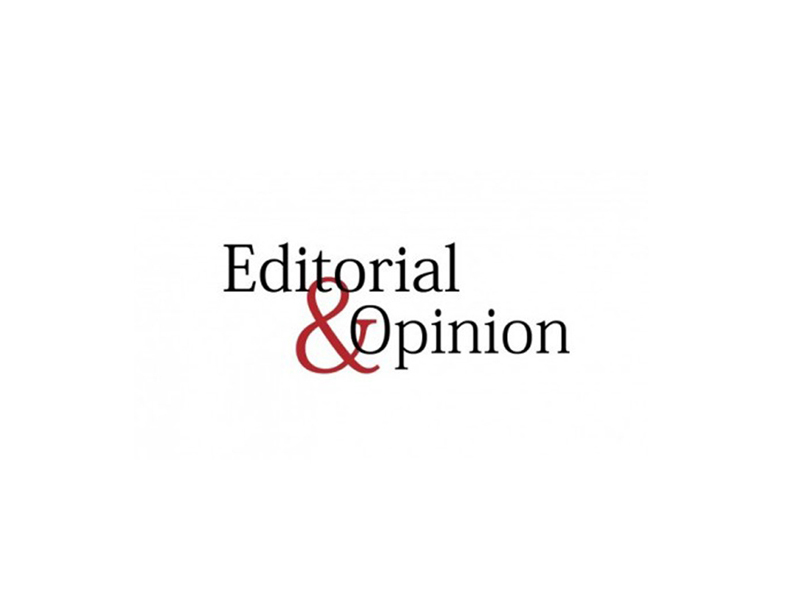 ---
Over the last two days — and for the second time in a week — much of Karachi has endured prolonged power outage, generally attributed to infrastructure failure. A spokesperson for the K-Electric director said that the problem was caused by the tripping of extra-high tension lines, a problem that took up to 12 hours to fix which, as things stand, might happen again — and again. The power sector is a weapons-grade migraine for the new government, one of the many poisoned chalices left on the shelf with the departure of the Pakistan Muslim League-Nawaz (PML-N) from the federal government. And then there is circular debt.

The PML-N promised in 2013 that it would end load-shedding during its tenure. The focus was on establishing thermal power plants in order to increase electricity production, but a failure in the Joined Up Thinking department meant that there was no parallel development of the infrastructure that carried the brand-new watts in the wires. Within the power sector, circular debt also began to balloon, and now it is revealed that Rs1.48 trillion of circular debt is in the lap of the PTI at the federal level and the PPP in Sindh and Karachi.

This corrosive mix is not going to be easy to fix and the previous governments since 2008 have been unable to slay the circular debt hydra. As ever it is the fault of nobody and everybody. In simple terms it is a case of Peter robbing Paul and the Senate special committee on Friday (August 17) heard that out of the total circular debt the Power Holding Private Limited (PHPL) had borrowed Rs582 billion to cover receivables of the power distribution companies. All debt comes with interest and PHPL has to pay Rs153 billion on the loans it has taken out to cover costs that ought to have been covered by what other entities owe it. The poor consumers cough up Rs150 billion in extra taxes on their bills and are probably going to have to cough up even more. We expect no early improvement. Over to you, PTI.

Published in The Express Tribune, August 20th, 2018.

Like Opinion & Editorial on Facebook, follow @ETOpEd on Twitter to receive all updates on all our daily pieces.