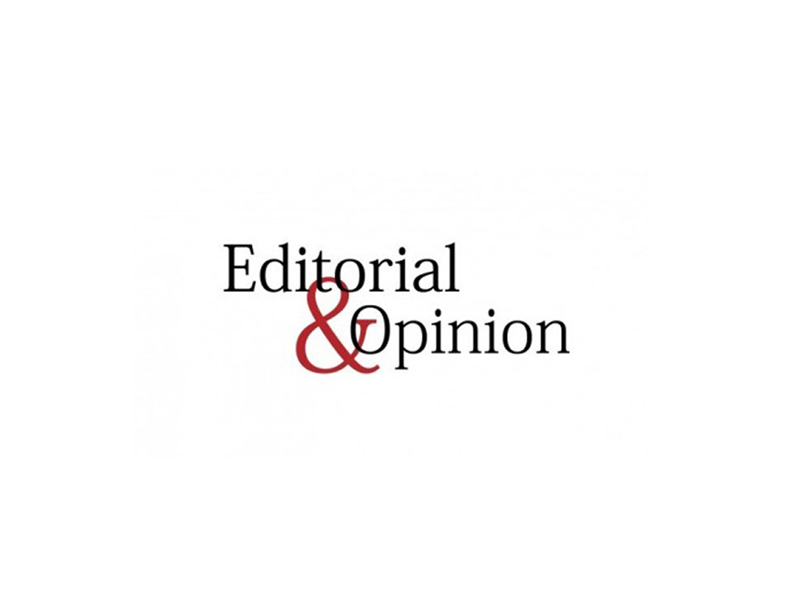 ---
It was an almost completely silent process as the members of the National Assembly divided to cast their votes for Imran Khan or Shehbaz Sharif for the prime ministerial position. The Pakistan Peoples Party MNAs sat in glum silence having decided not to support the PML-N. Bilawal Bhutto in particular looked sad-faced as he lost the opportunity to cast his first vote as MNA. And then it was all over and the result announced. Imran Khan, leader of the Pakistan Tehreek-e-Insaf (PTI), is to be the next prime minister — the 22nd — and he looked decidedly modest about it. He garnered 176 votes, his opponent just 96. The House applauded and with a minimum of fuss, history has been made.

The PTI won the general election and it was almost a foregone conclusion that the post of the prime minister would be theirs. The great political dynasties of the last 20 years can do little more now than settle into the role of opposition and the shrill cries of 'rigged' are gradually fading, eventually to disappear with nobody coming up with credible evidence that rigging played a part to the extent of outcomes being different.

Although it has been little discussed amidst the clamour and blather, it was the ordinary voter that turned the leaf on elective feudalism. They looked at their ballot papers and decided to choose a different path, and their choice is now reflected in the man who is to lead the nation for the next five years. In a host of ways, Imran Khan is an unknown quantity about whom more is assumed than verified factually. He lacks experience as a parliamentarian having shunned parliament for most of the last session, his team is yet unformed at the cabinet level although there will of course have been behind-the-arras discussions, and most importantly he has yet to prove himself as a leader of Pakistan in all of its diversity. We can do no more than offer congratulations on a win that nobody expected 18 months ago, and the hope that Imran Khan can bring unity and harmony into the lives of all of us.

Published in The Express Tribune, August 18th, 2018.

Like Opinion & Editorial on Facebook, follow @ETOpEd on Twitter to receive all updates on all our daily pieces.