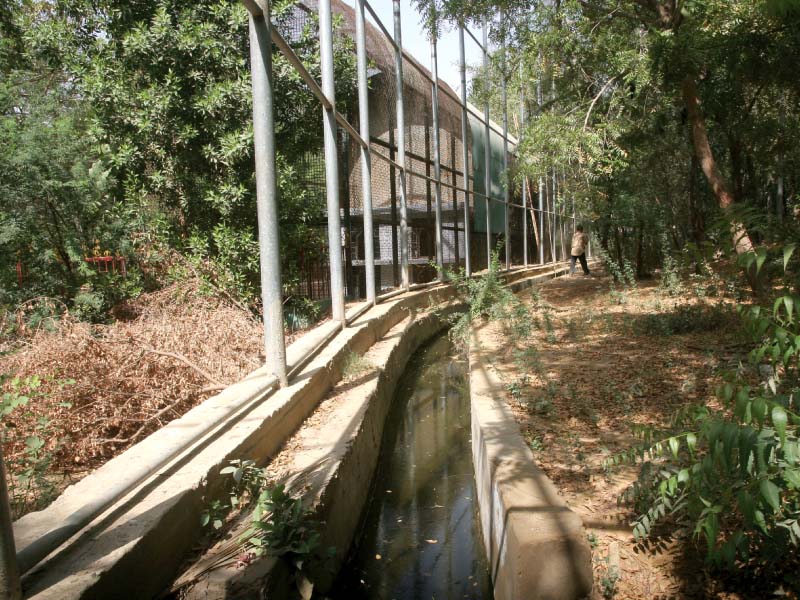 ---
KARACHI: The City Council of the Karachi Metropolitan Corporation approved on Wednesday the transfer of Safari Park management to a private company under the public private partnership mode.

The opposition leader, Karamullah Waqasi suggested that the matter of the transfer of Safari Park management should be sent to the committee concerned. He also called for initiating projects for water, sewerage and project on build, operate and transfer model.

Parks Committee Chairperson Hanif Soorti informed the council that steps were being taken to provide natural environment to animals in the Safari Park.

Only 4% of mayor's Rs27b budget for development

The council met with Karachi Mayor Wasim Akhtar in chair. The session turned hostile when the lone youth councillor of the Pakistan Tehreek-e-Insaf, Meraj, commented on the recent general elections, terming them free and fair. He also lauded the Election Commission of Pakistan.

The PTI member's remarks irked council members of other parties who stood from their seats and chanted slogans of 'shame, shame'. When the councillor asked the mayor to stop the strife, Akhtar asked him why he made such comments.

The mayor directed the Muttahida Qaumi Movement-Pakistan Parliamentary Leader Aslam Shah Afridi to remove chairpersons of committees who were not taking interest in work and elect new ones.