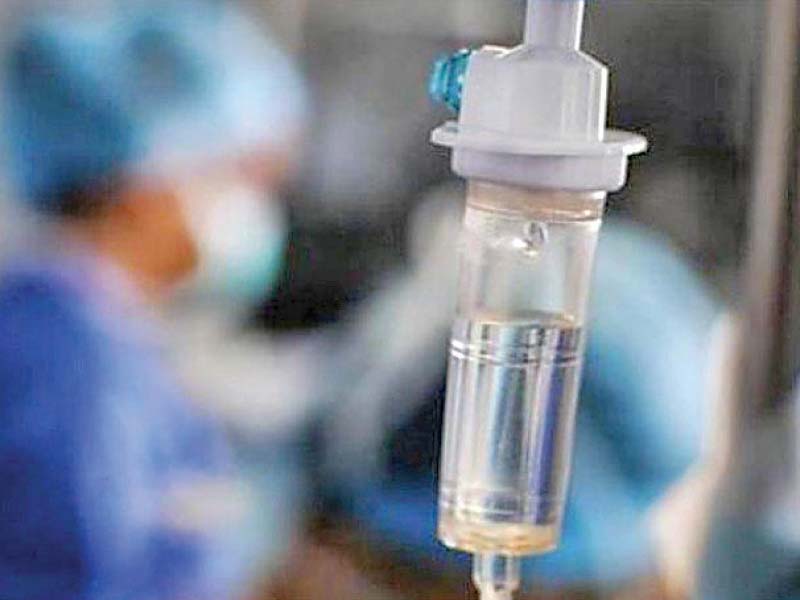 ---
RAHIM YAR KHAN: People in the district continue to grapple with jaundice as one more person died of the disease after battling for his life at Sheikh Zayed Hospital on Monday. The total number of casualties caused by the disease has exceeded 60, data collected by Express News revealed.

Increasing number of fatalities has raised question marks over the performance of the government. Doctors at Sheikh Zayed Hospital told Express News that three patients suffering from jaundice were admitted to the health facility. However, their condition deteriorated and one of them later died.

The victim was identified as 48-year-old Iftikhar Ahmed, a resident of Sadiqabad. The other patients being treated at the hospital were identified as 55-year-old Naseem Akhtar and 50-year-old Kabil Khan. The doctors said that condition of both patients was critical.

The body of the victim was handed over to his family after the completion of legal formalities.

Earlier, while speaking to Express News, health experts said that jaundice is a disease in which bilirubin (a waste product produced when red blood cells stop working) flows in the blood. It affects the skin and the white portions of the eyes turn yellow. They added the disease is most widespread and is frequent in newborns and elderly people. Experts pointed out that there are three types of this syndrome. The first is pre-hepatic jaundice, in which people usually get infected as a result of a liver ailment or injury.

The second is hepatocellular jaundice which arises due to the breakdown of red blood cells called hemolysis. The third is obstructive jaundice which could be triggered by a blockage in the bile tube which blocks bilirubin from leaving the liver.

Experts said that apart from turning the skin and eyes predominantly yellow, brown or orange, some of the most common warning signs include dark-colored urine, pale-colored stool, weight reduction, temperature and nausea.

Published in The Express Tribune, August 14th, 2018.