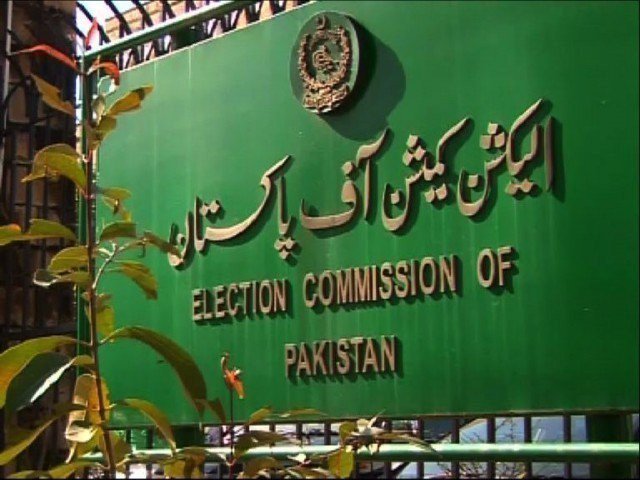 ---
QUETTA: The Election Commission of Pakistan (ECP) on Sunday issued a notification of successful women and minorities' candidates on reserved seats of the national and provincial assemblies.

Four women - MMA's Alia Kamran, BAP's Rubeena Irfan, BNP's Shahnaz Naseer Baloch and PTI's Munawara Bibi Baloch - have been allotted reserved seats of the National Assembly.

Balochistan women entering socio-economic sphere

On reserved minorities' seats of the provincial assembly, Danesh Kumar from BAP, Sham Lala from MMA and Titus Johnson have been successfully nominated by their respective parties.

There are nine women MPAs on reserved seats, according to the ECP's notification. They are; Dr Rubeena Khan, Bibi Mahjabeen Shereen, Bushra Rind from BAP, Banu and Zubeda Jalal from MMA, Zeenat Shahwani Advocate and Shakeela Naveed from BNP, PTI's Fareeda Bibi and ANP's Shahana Bibi's.

The decision on two reserved seats is still pending while the notification on one women's reserved seat will be issued by the ECP under Section 8 of the Elections Act 2017, according to the ECP.