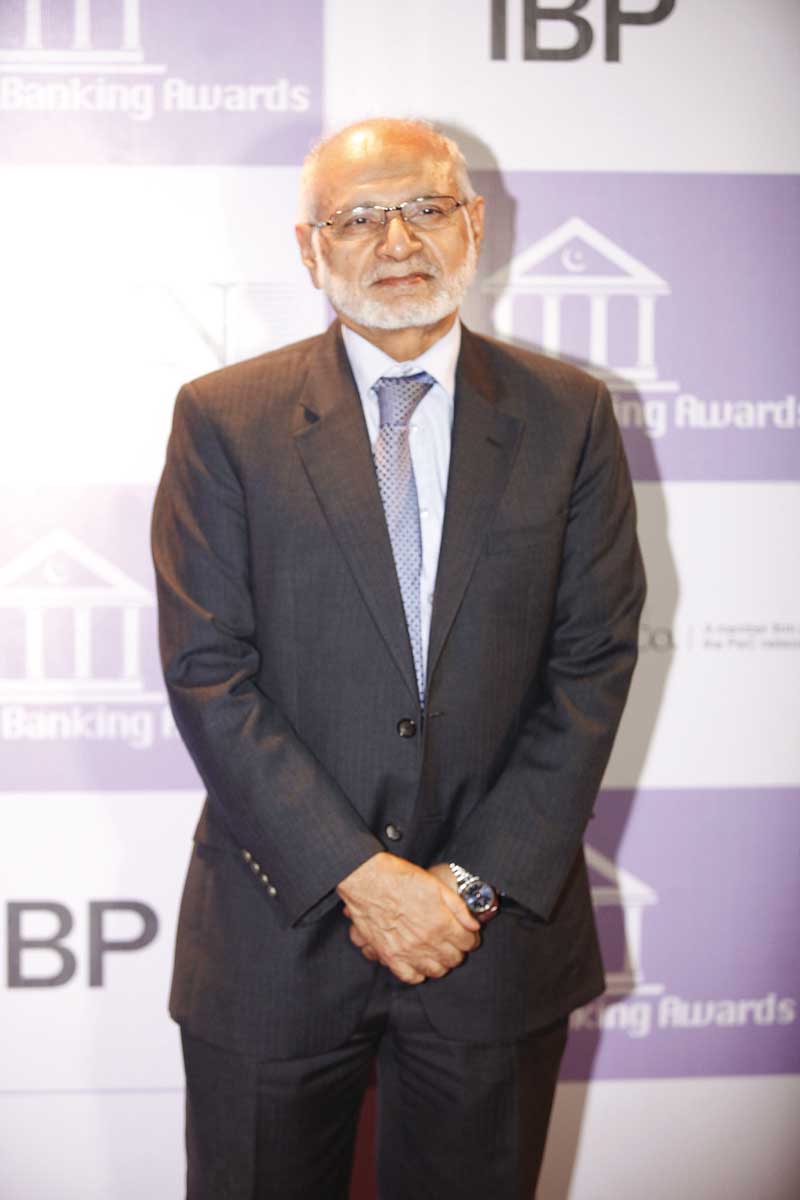 ---
KARACHI: On Thursday, Hussain Lawai was brought to the National Institute of Cardiovascular Diseases (NICVD) after he complained of chest pain. The prominent banker and vice-chairman of Summit Bank, who is accused of involvement in the Rs35 billion money laundering case, was subsequently administered medical tests, all of which turned out normal.

Under normal circumstances, Lawai would have been transported back to the Landhi Jail the same day. In fact, ASP Azeem Shijra, the prison official who had brought Lawai to the hospital attempted to do exactly that. But this is no ordinary case. And Lawai is no ordinary man. Within minutes, ASP Shijra received a call, informing him that he was suspended from service effective immediately. The hospital administration, meanwhile, went ahead and admitted Lawai to the facility.

Court grants FIA four-day physical remand of Hussain Lawai

For his part, acting Prisons DIG Nasir Aftab said that ASP Shijra was suspended for arguing with the doctors at the NICVD. He added that in such cases, doctors have the final say, but on this occasion, ASP Shijra was trying to argue with the medical staff to discharge Lawai as his results were normal. "He has been suspended for now and an inquiry has been initiated against him," said DIG Aftab. "This is a high profile case and we needed to be extra careful because Lawai was complaining of chest pain and was perspiring profusely," he claimed.

On Friday, the hospital administration formulated a medical board, comprising the hospital's administrative head Dr Nadeem Qamar, Dr Javed Siyal and Dr Jahangir Shah. According to sources, the very constitution of this board raises questions as Dr Javed Siyal is a cousin of former home minister Sohail Anwar Siyal and is also a Pakistan Peoples Party (PPP) member. Dr Qamar is the brother of PPP leader Naveed Qamar.

Meanwhile, the inclusion of Dr Shah automatically paved the way for Lawai to be kept at the hospital till Monday as Dr Shah is currently on leave. Till then, Lawai, who is a close aide of former president and PPP co-chairperson Asif Ali Zardari, has been put up in a VIP room by the hospital administration.

The move has met some backlash from doctors of the hospital who question the need to admit Lawai even after his preliminary reports were clear. According to sources, the board was formulated as a formality to appease the courts in the future. According to a source in the hospital administration, Lawai has no cardiac issues and has only been kept at the hospital in the wake of political pressure to do so. The source added that over the past three years, several such cases have been accommodated by the hospital administration, where politically influential prisoners have been housed at the hospital to keep them out of jail and improve their chances of getting bail on medical grounds.

Meanwhile, strict security has been ordered inside and around Lawai's room in view of threats to his life.

Money laundering case: Court sends Lawai, Taha Raza to jail on judicial remand

Who is Hussain Lawai?

Hussain Lawai, a prominent banker who has also served as chairperson of the Pakistan Stock Exchange and as head of the Summit Bank, was taken into custody by the Federal Investigation Agency (FIA) for facilitating the opening of 29 "fake" accounts in Summit Bank, Sindh Bank and United Bank Limited that made transactions worth billions of rupees.

According to the First Information Report (FIR) registered against Lawai and over a dozen others by FIA, billions of rupees were deposited into said accounts and subsequently transferred to beneficiaries, including the company owned by Zardari and his sister, the Zardari Group. The Zardari Group received Rs15 million of the laundered money, according to the FIR. Other prominent personalities listed in the FIR include another of Zardari's close aides, Anwar Majeed, and the Summit Bank Chairman Nasser Abdullah Lootah.