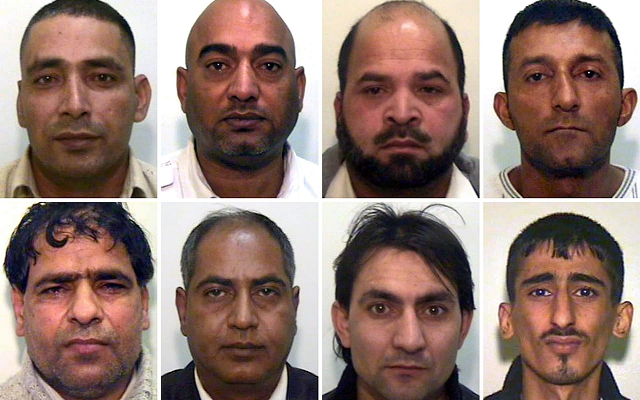 ---
A court of appeal has upheld a decision to terminate British citizenship of three members of a Rochdale grooming gang and possibly deport them to Pakistan, The Guardian reported.

Abdul Aziz, Adil Khan and Qari Abdul Rauf were among nine men jailed in May 2012 for their part in a grooming ring which drugged vulnerable girls so they could "pass them around" for sex.

The victims (young teenagers) were physically assaulted and were forced to have sex with "several men in a day, several times a week".

The three men accused were informed by the Home Office in 2015 that they would have to surrender their British citizenship, and may have to face deportation to Pakistan.

100 Pakistanis deported from Saudi Arabia

They were told: "British citizenship is a privilege that confers particular entitlements and benefits, including the right to a British passport and the right to vote in general elections.

"It is not in the public interest that individuals who engage in serious and/or organised crime, which constitutes a flagrant abuse of British values, enjoy those entitlements and benefits."

The three men challenged the court's decision at the first tier tribunal (FTT). They appealed that stripping them off of their citizenship would breach their right to a family life under the European convention on human rights, as they have children living in the UK.

The FTT ruled against the men, concluding that "depriving the appellant of his British citizenship would not in itself prevent him continuing his relationship with his family".