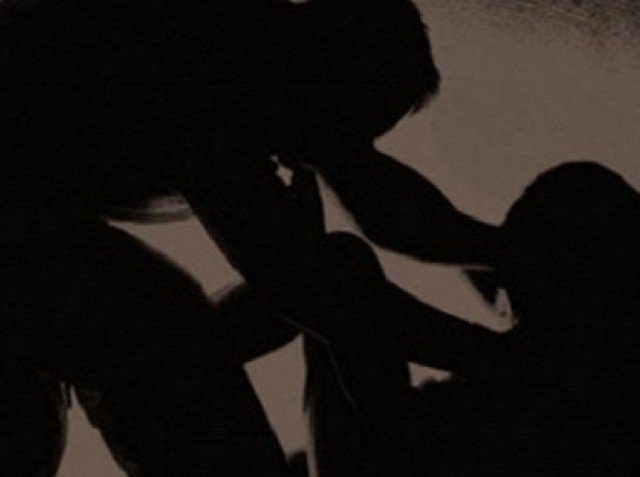 ---
A 40-year-old Emirati man with AIDS allegedly raped a Moroccan woman after stalking her in May, according to Khaleej Times.

The man has denied the charges. Pleading not guilty before the Dubai Court of First Instance, he said he was ill. A medical examination confirmed he had AIDS and other transmittable diseases.

Rape survivor commits suicide in Multan

The accused allegedly followed the woman home in the wee hours of May 13 as she returned from a night out, according to records. The woman, 24, claimed that the man forced his way into her flat as she was opening the door. She claimed he then raped her. "He said he would slit my throat if I screamed for help," the woman said.

Girl allegedly blackmailed, raped by CDA officials for accompanying boy in park

A friend of the victim, who she was on the phone with as the incident transpired, alerted police after hearing her scream. The witness told the prosecutor he went to her flat and held the accused. "I restrained him till police arrived."

An official complaint was filed at Dubai's al Qusais police station later. The court will resume hearing the case on September 23.

This article originally appeared in Khaleej Times.
COMMENTS
Comments are moderated and generally will be posted if they are on-topic and not abusive.
For more information, please see our Comments FAQ