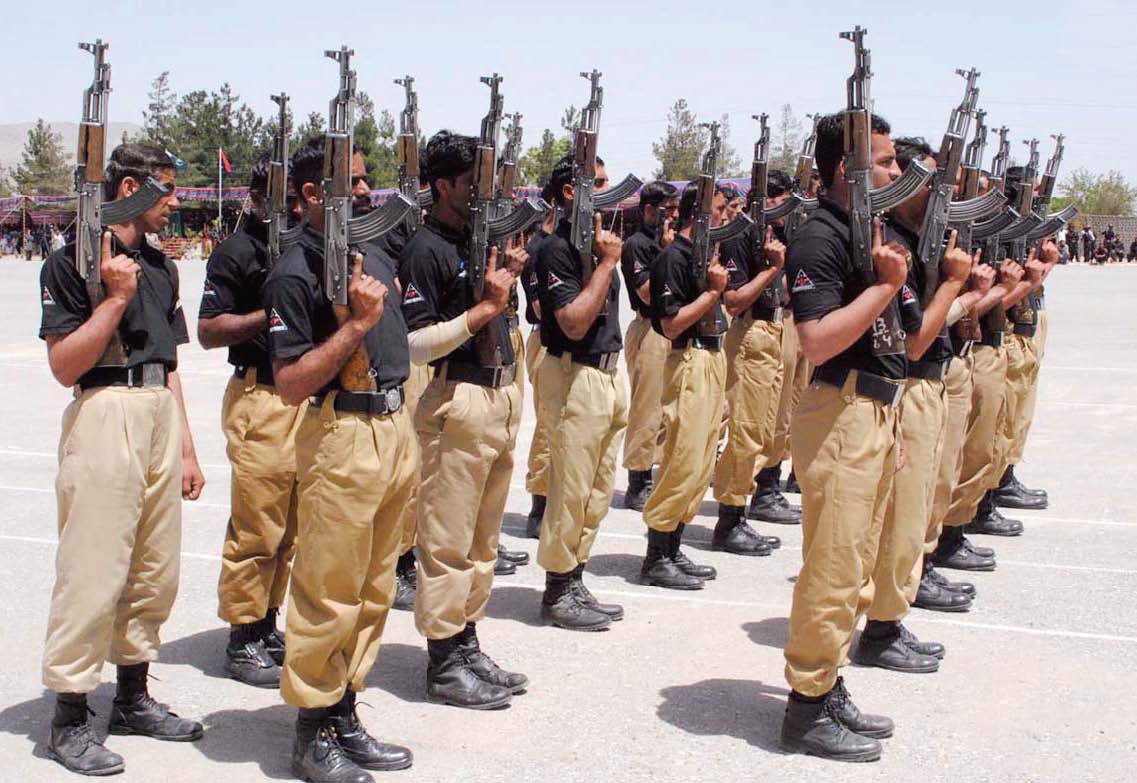 ---
KARACHI: Karachi police chief Mushtaq Mahar was transferred on Wednesday as his three-year tenure ended last month. Dr Amir Shaikh, who was previously serving as the finance AIG, was posted as the Karachi AIG in place of Mahar.

Other senior police officers were also transferred by Inspector-General (IG) of Police Amjad Javed Saleemi.

A BPS-21 officer of the Police Service of Pakistan, Mahar had taken charge of the Karachi police in July, 2015. He served as the Karachi AIG for more than three years. He was not transferred even when police officials from top to bottom including then-IG Allah Dino Khowaja were transferred before the 2018 general elections.

"In exercise of authority conferred vide para 96(c) of the judgment of Honorable High Court of Sindh, Karachi in CP No D-7097 of 2016 and CP D-131 of 2017, Mushtaq Ahmed Mahar is transferred and directed to report to Central Police Office Sindh [CPO], Karachi," reads a notification issued from the office of Sindh IG.

Sindh Police to transfer SHOs ahead of polls

Another notification was issued on the appointment of Dr Shaikh as the new Karachi AIG. He was transferred from his earlier post with immediate effect.

The IG office issued another notification to transfer East SSP Noman Siddiqui. He was asked to report to the CPO. IG Saleemi also notified the transfer of East II Investigation SSP Abid Qaimkhani to the Sakrand police training centre.

To fill the vacancy of the East SSP, Shikarpur SSP Jahanzeb Nazir Khan was transferred with immediate effect. To replace SSP Khan, Badin SSP Sarfaraz Nawaz was posted as the Shikarpur SSP with immediate effect and until further orders.

Meanwhile, Karachi Range Security II SSP Hassan Sardar Ahmed Khan was transferred and posted with immediate effect as the Badin SSP.
COMMENTS
Comments are moderated and generally will be posted if they are on-topic and not abusive.
For more information, please see our Comments FAQ