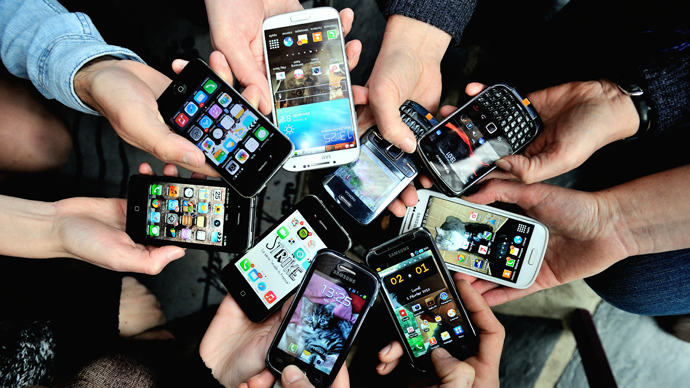 ---
ISLAMABAD: With the century termed one of digital connect from the use of desktops at work, laptops at homes and handy digital gadgets such as tablets, smartphones and even watches for the intervening period, digital products and connectivity to the internet is becoming a part and parcel of daily lives.

What most people do not understand is that the excessive use of anything — good or bad — can manifest in multiple ways, including the formation of an addiction. Addiction of any kind can have serious consequences.

This is beginning to manifest itself with digital technology with health experts warning that that excessive use of smart gadgets could pose a host of health risks.

Gilgit-Baltistan gets 3G, 4G internet service

The least of these, they say, would impairment of eyesight. It could also lead to a number of other issues such as stunting brain growth amongst children, causing memory loss, weakening cognitive abilities which could, in turn, impair decision making.

Speaking to the media, health experts said that teenagers were particularly at risk from excessive internet usage causing mental, physical and psychological issues.

Dr Sadia, a senior psychiatrist was of the opinion that people did not have proper knowledge about the negative impacts of the fast-growing modern trend of watching social websites.

"People have become habitual of taking help from numerous websites. There is no more mental exercise in finding facts or having a discussion or going through books and newspapers. This is alarming," she claimed.

"It is true that the internet has turned the world into a global room and brought the information to the people's fingertips, but unfortunately it has also caused a number of long-lasting health and moral issues," she maintained.

Dr Sadia said that disproportionate screen time was also causing abnormalities amongst teenagers and claimed that it was harming their nervous systems.

"Children are losing moral values and becoming impatient, unsocial and lazy," she said.

Child specialist Dr Shoaib said that internet surfing was leading to a host of disorders such as insomnia, laziness and improper eating.

"It is also causing obesity, which further leads to diabetes and depression at a very tender age," Dr Shoaib said, adding, "I have personally observed cases where juveniles attempted suicide and have suffered from deep depression and anxiety after being bullied on the internet."

Facebook is a 'surveillance company' rebranded as 'social media'

Hina Ahmed, a housewife and mother of three young kids, said that internet addiction was quickly forming the worst part of modern life.

''My eldest daughter is in grade six and she completes all her assignments either by sitting in front of a computer or by using her father's smartphone. This perplexes me as I have to sit beside her until she finishes her assignments," Ahmed said.

Hina's daughter Aaliya contended that as students, they have little choice other than to use the internet to complete their assignments. She explained that the teachers have responded to the growing use of the internet and have started handing out complicated assignments which demand the use of the internet to be completed.

Maimoona Haider, who runs an English medium school, did agree with the idea that excessive internet usage was harmful.
COMMENTS
Comments are moderated and generally will be posted if they are on-topic and not abusive.
For more information, please see our Comments FAQ