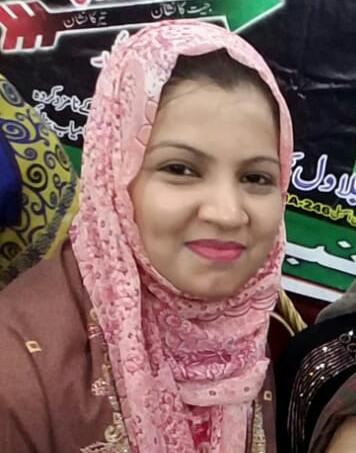 ---
KARACHI: The Pakistan Peoples Party (PPP) has been whitewashed from Lyari - once a stronghold of the party and a 'second home' to its late leader, Benazir Bhutto. The 2018 elections saw one of its biggest upsets in the city's oldest neighbourhood where the late leader's son, Bilawal Bhutto Zardari, lost the elections to a former diehard PPP worker, who recently deflected to the Pakistan Tehreek-e-Insaf. The PPP also lost the three provincial assembly seats from the area.

This was by far the worst election result for the PPP in Lyari since its inception. But the party has seemingly refused to give up its association with the area. The party has nominated Shazia Karim Sanghar to represent the area in the provincial assembly. Sanghar, who hails from the Kutchi community in Lyari, will go to the assembly on a reserved seat for women.

Rocky welcome for Bilawal in PPP 'stronghold'

"It will be a big responsibility for me to represent the party as well as women in the Sindh Assembly in this situation," Sanghar told The Express Tribune on Thursday. She feels she is up to the challenge, though, as her family's long association with politics has prepared her for role.

Sanghar, a mother of two, is the wife of longtime PPP worker, Abdul Karim Sanghar. She did not always want to go into politics, having dreamt of becoming a doctor since an early age. But the worsening law and order situation in the neighbourhood and her family's political association naturally drew her into the field.

"Becoming a doctor was my dream but I could not fulfill it due to the worsening law and order situation in Lyari," she said, referring to the violence that gripped the neighbourhood for the better part of the last decade due to the turf wars between Lyari-based gangs. The turmoil disrupted the daily lives of Lyari's residents, who lived in constant fear of gunfire and bomb attacks. Even schoolchildren were made targets by the gangs.

Sanghar, herself a victim of the gang wars, is most concerned for the widows who lost their husbands in the violence. "My primary goal will be for the rehabilitation of those women who have become widows and face difficulties in supporting their families," she pledged, adding that she will try to get compensation or special financial assistance for the "hundreds of women" who have lost their breadwinners.