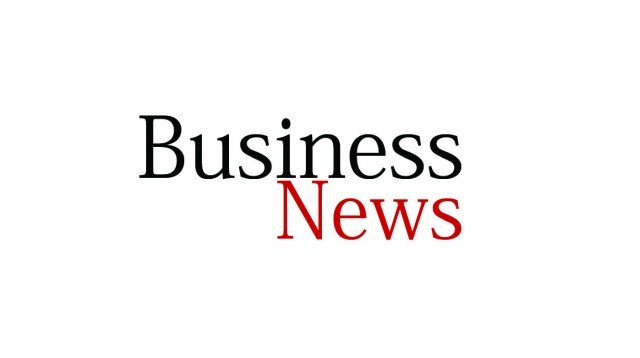 ---
PESHAWAR: The federal advisor for finance, Dr Abdul Hafeez Sheikh said that the government keenly desires to have a comprehensive tax system that not only caters to the needs of the country but also provides maximum relief to citizens on a sustainable basis.

The government will give special importance to suggestions of the business community of Khyber Paktunkhwa regarding the improvement of the tax system, he added.

He was addressing a consultative meeting of the business community of Khyber Paktunkhwa here at the chief minister's house on Monday.

The government, he added, would focus specially on improving aid effectiveness and increasing taxes.

Sheikh assured them that no stone would be left unturned regarding the speedy implementation of the prime minister's incentive package for the Khyber Pakhtunkhwa.

Under the package, he said, the funds would be handed over to the chief minister so that any doubts could be removed once and for all.

Published in the Express Tribune, June 1st, 2010.
COMMENTS (1)
Comments are moderated and generally will be posted if they are on-topic and not abusive.
For more information, please see our Comments FAQ