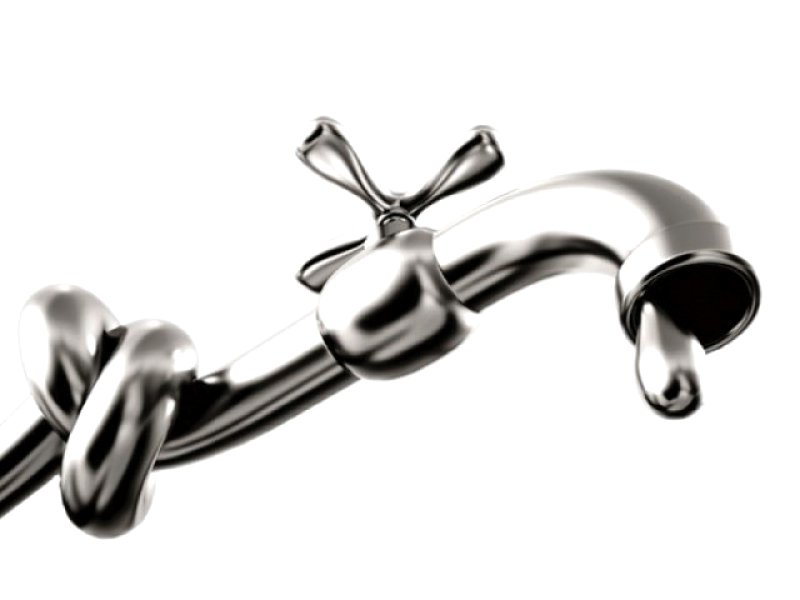 ---
LORALAI: The Citizen Action Committee has demanded of the provincial government to immediately resolve the water and electricity woes of the Loralai Medical College, which is causing intense hardships to the students.
The demand was made by CAC Chairman Muhammad Ikhlas, Engineer Aurangzeb, Akbar Khan, Engineer Adil Ghalzai, Faisal Khan, Abdul Ghaffar and others during a joint press conference on Thursday.

Favouritism hindering water-supply projects in Balochistan

They said, "The area is presenting the look of Karbala due to water scarcity. Despite spending millions, the problem of water shortage has not been resolved."
They claimed that high-level corruption took place at the medical college.
They demanded of the caretaker chief minister, chief secretary and health minister to conduct an inquiry, otherwise they would protest against the caretaker provincial government.