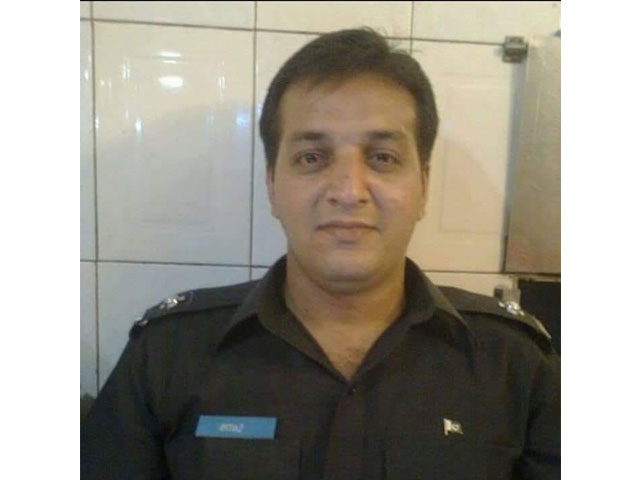 ---
LAHORE: An assistant sub-inspector (ASI) who was reportedly admonished by his high-ups over a request to go on leaves committed suicide in Lahore on Tuesday.

ASI Imtiaz, who served as investigations officer in Baghbanpura area, 'shot himself'. The officer was suspended and reprimanded by the superintendent police, Civil Lines investigation.

Though the reasons behind the suspension of the officer has remained unknown so far, Imtiaz's colleagues say he had been frustrated due to the SP's behaviour at work. Police have launched an investigation into the incident to ascertain the causes of the suicide.

DC Gujranwala Sohail Tipu committed suicide, says forensic report

The incident comes just a week after a police official committed suicide in Badami Bagh area by shooting himself in the head. 23-year-old Ahmad Hussain, a resident of Khokar Road, was reported to have been depressed the day before. He had been deployed at Qila Gujjar Singh Police Lines.

This is not the first reported incident of a police officer committing suicide. Experts say a plethora of reasons, such as the challenging nature of the job, domestic issues, poverty and the harsh attitude of other officers could be possible reasons behind such actions.