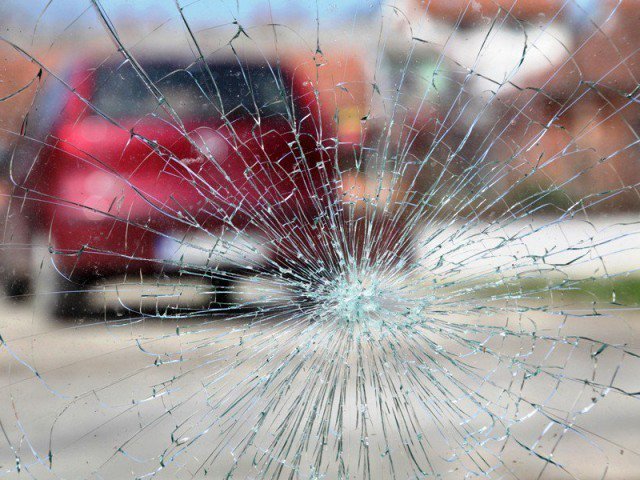 ---
MULTAN: At least seven people were killed and several others injured in various road accidents across the city during 24 hours. All accidents occurred due to violation of traffic rules, police said.

In the first incident, 45-year old Hasina Bibi and her eight-year son were killed after their rickshaw collided with a tractor trolley near Mahiwala area. Rescue officials shifted the bodies to a local hospital for legal formalities.

Road crashes claim three lives

In another incident at Do Kota, Abdul Khalid, his wife Yasmin and daughter Asma were run over by a speeding bus. Khalid and Yasmin were reported dead on the spot while their daughter was shifted to a local hospital in a critical state.

Similarly, two men were killed and two others were injured when their motorcycles collided with each other in Qutubpur area. The victims were identified as Allah Ditta and Muhammad Akram while the injured as Muhammad Adeel and Abdul Haq.

Meanwhile, motorcyclist Abdul Khaliq was crushed to death by a speeding bus on Malesi-Multan Road.

Two killed in road crashes

In a separate incident in Puldawa area, three motorcyclists were seriously injured when they were hit by a speeding vehicle. Rescue officials said the injured include Muhammad Faizan, his mother Sakina Bibi and a relative Faiza Bibi. All three were undergoing treatment at the hospital.

In yet another road mishap at National Highway, three people were injured after their truck flipped over due to speeding.

Published in The Express Tribune, July 14th, 2018.
COMMENTS
Comments are moderated and generally will be posted if they are on-topic and not abusive.
For more information, please see our Comments FAQ