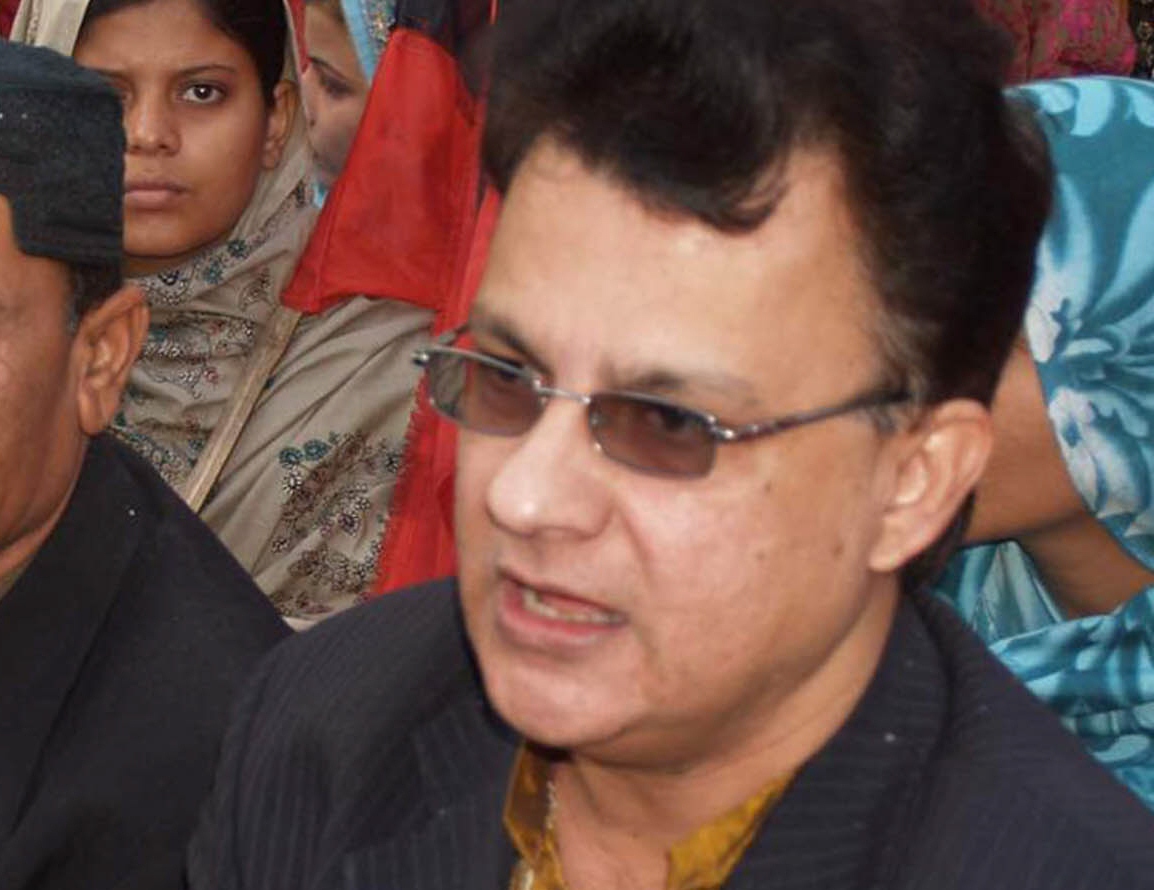 ---
HYDERABAD: By not appearing before the Federal Investigation Agency (FIA), Pakistan Peoples Party Co-Chairperson Asif Ali Zardari has acted as if he is above the law.

Grand Democratic Alliance (GDA) General Secretary Ayaz Latif Palijo said this in a statement issued on Thursday. "The law should be equal for all Pakistani citizens. It shouldn't be that there is one law for Zardari and other for the poor," Palijo maintained in reaction to Zardari's  non-appearance before an FIA team investigating disbursement of Rs35 billion through alleged fake accounts.

The GDA leader alleged that Zardari had been leading a mafia that had plundered the country, especially the province of Sindh. "No leniency should be given to the king of corruption," he said.

Grand Democratic Alliance denies ticket to Mian Mithu

Palijo claimed that financial corruption was more rampant in Sindh than any other province, adding that corrupt provincial ministers of the former Sindh government should be jailed for their crimes. "The people want to see these ministers arrested and held accountable for their corruption."

Zardari and his sister Faryal Talpur have been nominated in the money laundering case being investigated by the FIA. However, the Chief Justice of Pakistan refrained the agency on Thursday from carrying out investigations against the two before the elections.
COMMENTS
Comments are moderated and generally will be posted if they are on-topic and not abusive.
For more information, please see our Comments FAQ