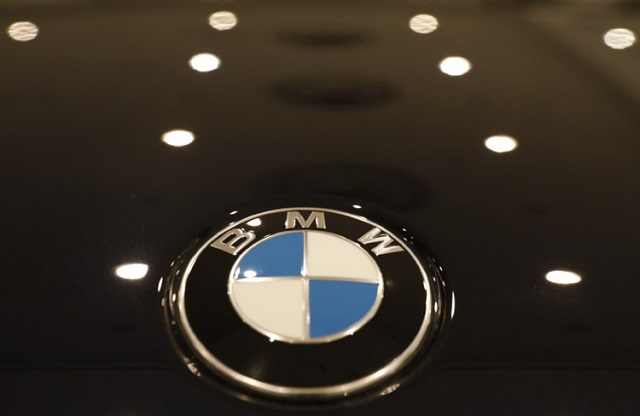 ---
FRANKFURT: BMW signed a Memorandum of Understanding (MoU) with tech giant Baidu to join its autonomous driving platform Apollo as a board member, BMW said on Tuesday.

The price of Musk cutting off analysts? For Tesla, it's $2 billion

The MoU was signed during a visit by Chinese Premier Li Keqiang to Germany.

After years of internal development, Baidu last year decided to open its autonomous driving technology to third parties, a move it hopes will accelerate development and help it compete with US firms Tesla and Google project Waymo.

Tesla, NTSB clash over Autopilot investigation

"With BMW Group and Baidu joining forces we can significantly accelerate the alignment of specific requirements and technological approaches to turn the vision of autonomous driving into reality for Chinese customers very soon," BMW development chief Klaus Froehlich said in Tuesday's statement.
COMMENTS
Comments are moderated and generally will be posted if they are on-topic and not abusive.
For more information, please see our Comments FAQ