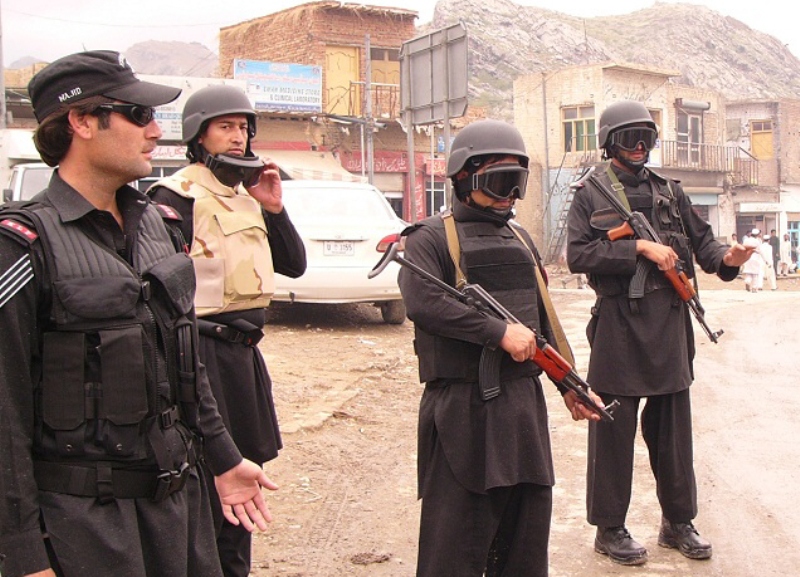 ---
PESHAWAR: The first ever First Information Report (FIR) in a tribal district was filed in the Mohmand tribal area under FATA's Interim Governance Regulation (FIGR) 2018 after the official merger with Khyber Pakhtunkhwa (K-P) province.

The FIR was lodged against Malik Sultan for threatening law enforcement personnel on duty in Dawezai area of Pandiali Tehsil. The altercation was in connection with a long-standing land dispute between rival parties of Mir Zaman Khan and Ahmad.

FATA to integrate secretariat into K-P

On July 5, Ahmad succumbed to wounds inflicted by an attack from Zaman's party. The attack was carried out in the early hours and left Ahmad fatally injured. As a result, the FIR was filed against Sultan under Section 24 of the FGIR for obstructing public servants (Levies personnel) in the discharge of duties and threat of injury to a public servant.

Meanwhile, another FIR in the same case, under Section 302 of the Criminal Procedure Code was lodged for Ahmad's murder, and one of the main accused Ayaz has also been arrested. As per assistant commissioner of Lower Dir, the case is developing accordingly and further progress is expected.